ALHAJA MRS SHERIFAT TEMITOPE BASHUA'S 8TH DAY FIDAU PRAYERS HOLDS.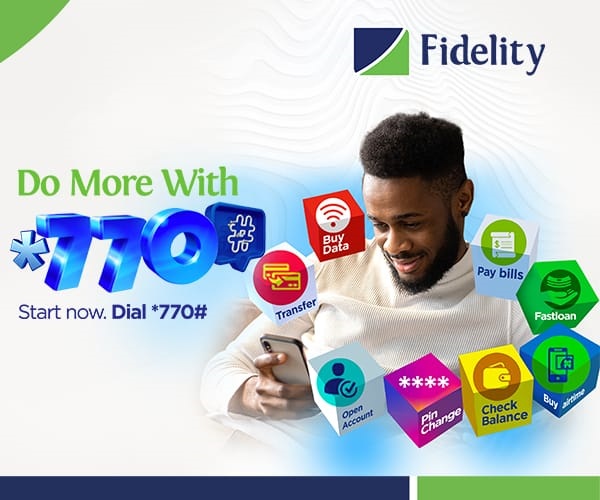 The family of Alhaja Mrs SHERIFAT TEMITOPE BASHUA, also known as Aunty Tope, Big Mummy and Mrs B, has held the Eight-Day FIDAU for their late mother, in Lagos.
Alhaja SHERIFAT TEMITOPE BASHUA died on the 18th of August, 2022. She was buried according to Islamic rites.
Despite her early death, she was an accomplished woman within and outside her family.
She lived a fulfilled life and impacted the lives of those that crossed her path.
She was a devoted Muslim, who preached and practiced the tenets of Islam.
She was committed to the service of others, which gave her many recognitions and honours.
Alhaja SHERIFAT TEMITOPE BASHUA was also described by her Children as an amazing woman that supported not just her family, but also everybody within her community.
This is another opportunity to own a faster-loading website to expand your business and take it digitally online. Meet the best website designer/master coder for any kind of website. Contact them now it is affordable Chat now: 09077260922