The Kwara State government under the leadership of Abdulrahman Abdulrazaq has disclosed how the state government used some of the state-owned properties to fraudulently enrich the pockets of some few interest groups under two previous administrations in the state.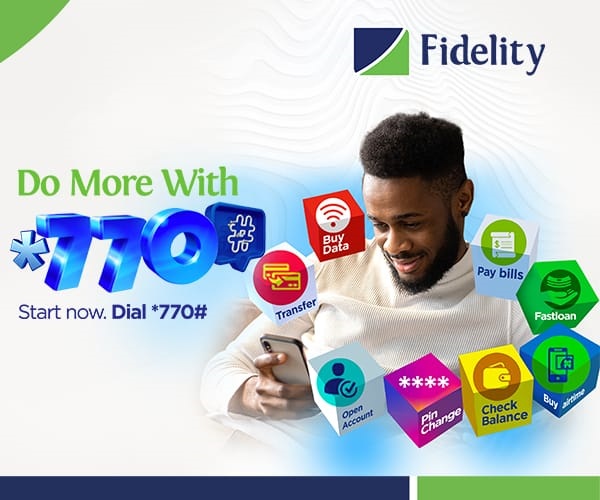 The state government while making the disclosure during a press briefing in Ilorin said the amcon takeover of the shonga farm is to recover the bad loans owned by the farm and blamed the unfortunate development on the administration of former senate president bukola saraki and that of abdulfatahi ahmed .
At a news conference to clarify certain issues on the recent take over of the state properties by AMCON, the Kwara State government said out of the 13 autonomous farms set up with public funds, 9 had been sold out with no kobo paid to the public coffers, even when the government is supposed to hold a paltry 10% equity in each of the farms.
The government explained that the reason AMCON took over the Kwara properties in Abuja is to recover the bad loans since 2007.
The government said AMCON had to hold the state responsible because it was listed among the shareholders of the farms by the previous administrations.
Meanwhile a press release made available t by the former chief press secretary to the immediate former governor of the state, Abdulfatahi Ahmed, Wahab Oba described the claims by the present administration in the state as uninformed and false saying the administration of abdulfatahi admed and that of Bukola Saraki did not guarantee bank loans for Shonga Farm, maintaining that Shonga farm is a public-private partnership(PPP) funded under a debt-free-equity structure and owned by the state government, a consortium of banks and the Zimbabwean farmers.