Atiku Abubakar hoped to deflect attention from the unrest within, by assembling some media professionals and business interests in Lagos .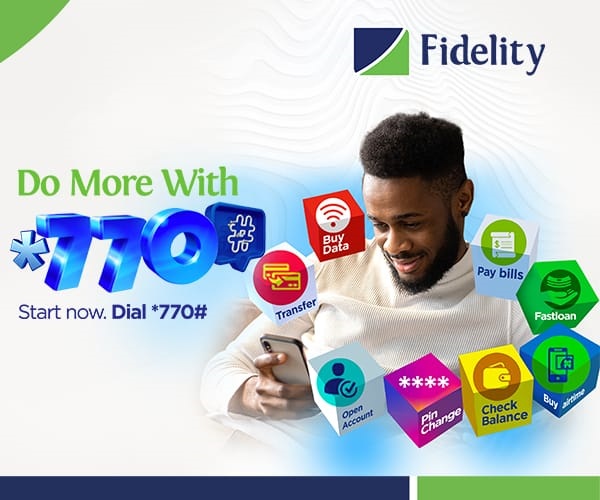 Agenda: his platform. I believed he had something unexpected and upsetting to offer. He promised to unite Nigeria, which was the funniest part. Of course, the country has evolved into a vast tent camp. The refrain that tears our souls apart is "To your tents Oh tribes." But who should do that? Atiku? A man who is unable to unite his group? A doctor who is unable to heal themselves? His candidacy has caused a house of cards to collapse within the party.
He proclaimed the party law to be more significant than the ouster of Ayu as chairman during his meeting with Oyo State Governor Seyi Makinde. When he collapsed zoning for his personal ambition before the primaries, he was unaware that there was a party law. The roving politician is acting like a Pharisee with the bravado of guilt. Now, he is a man of the law, not of men. Incredible performance. In any case, it appears that peace is now a mirage. Atiku and Wike will live together in a bed of thorns, no pun intended.
Although his commitment to MSMEs sounds good, it is neither unique nor rigorously supported. What are the policy's monetarist and/or fiscal foundations? What other philosophy exists than the distribution of money? He borrowed the idea of federalism from his time spent with the progressives. He aspires to be the copycat who wants to take credit for the original. Wait a minute.
The difference between men like him and his labouring friend is that they want to sell themselves based on what they want to do. The APC candidate is a double barrel. He is selling his candidacy on what he has done as a testimonial for what he can do. Worlds apart from his peers.
Hence some could not fault a recent documentary on Asiwaju Bola Tinubu. Rather they screamed, ululated, and howled like the night owl over fantasies of his personality. Did he revolutionise Lagos financing, did he change the security architecture, did he make the Eko Atlantic into a modern city out of a looming environmental disaster, Does the Eko Atlantic alone not make more wealth that many states put together including Adamawa and Anambra, did he clean up the environment, did he create LAMATA, BRT, LASTMA, did he set the agenda for the trains that are about to cruise through the city, thanks to Gov. Sanwo-Olu, did he make men, etc.? As a prophet in the Bible said, if you don't have anything to controvert what you have heard, hold your peace.
This is another opportunity to own a faster-loading website to expand your business and take it digitally online. Meet the best website designer/master coder for any kind of website. Contact them now it is affordable Chat now: 09077260922