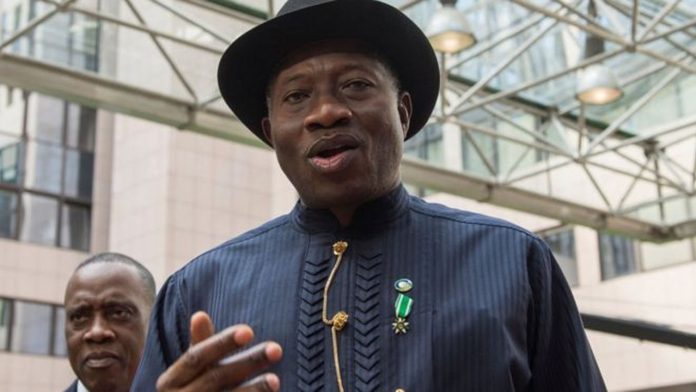 According to Phrank Shaibu, an aide to Atiku Abubakar, the Peoples Democratic Party (PDP) presidential candidate, the federal government should study how former President Goodluck Jonathan ended the Academic Staff Union of Universities strike (ASUU).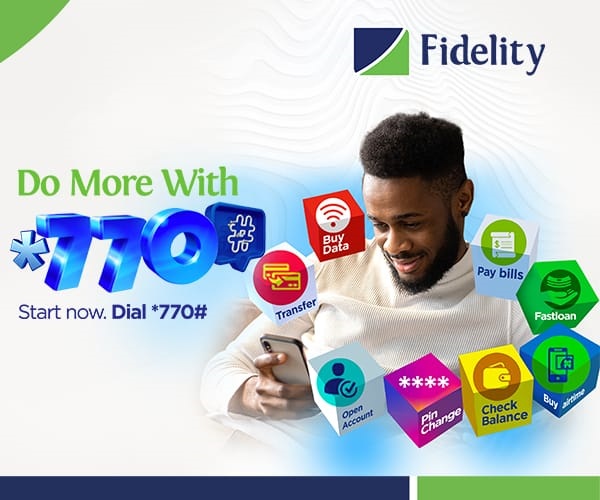 ASUU has been on strike since February because the government has failed to implement a 2009 agreement.
The National Industrial Court ordered ASUU to call off the strike, but the union said it would appeal against the judgment.
Jonathan had recently narrated how he personally had meetings with the leadership of ASUU to resolve the four-month strike at the time.
While speaking on Daily Politics, a Trust TV Programme, Shaibu said the strike is about the collapse of the education sector in the country.
"If I were a lecturer, I'd just go to class, cross my legs and watch the students. This court issue can't resolve the crisis. They are only scratching the surface and that goes to show that they have no capacity to resolve this problem," he said.
"Of course, this has been a recurring decimal. But then it's been better handled…. The other day, President Goodluck Jonathan, offered free tutorials to them on how to manage the strike.
"The danger is this; It's not just about ASUU. It is the Nigerian public. I want to be incumbent on ASUU to educate and sensitise the masses of our people, the more on their demands. It's not about lecturers salaries. It's about the collapse of the educational system. It's about the decayed educational system.
"We have over 1 million, 1.9million students that write JAMB every year in the last three years, more than less than 1.9 million. And the current capacity of our universities oscillates between 250 to 400,000 students, meaning about 1.4million students who would write JAMB cannot even have access to university education.
"Where does that leave us? We now have one called issues of educational tourism in Ghana. Some even go to Benin."
This is another opportunity to own a faster-loading website to expand your business and take it digitally online. Meet the best website designer/master coder for any kind of website. Contact them now it is affordable Chat now: 09077260922