According to Salman Jawondo, the state attorney general and Commissioner for Justice, Kwara funds are now being siphoned under the guise of paying ransom to secure the release of kidnapped victims.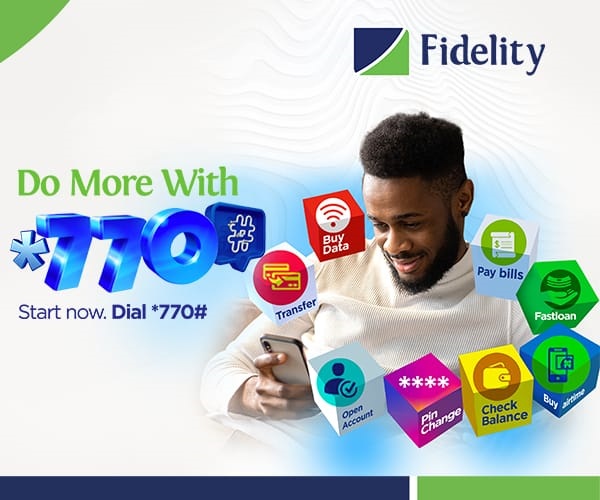 On Monday, Mr. Jawondo said, "It has become a veritable source through which state funds are siphoned under the pretext that the kidnappers' demands must be met in order to save the lives of the victims of the crime."
In Ilorin, he spoke at the start of the new legal year 2021/2022, a valedictory court session for retiring judges, the presentation of newly appointed Kwara State High Court judges, and the unveiling of the new High Court civil procedure rules.
The commissioner bemoaned the country's growing insecurity, noting that kidnapping has become a lucrative business thanks to "unscrupulous persons' active connivance."
Mr. Jawondo stated that insecurity across the country is now more than a challenge, and he also criticized Nigeria's slow justice system.
"I'm always puzzled as to why kidnapping cases take so long to solve. To be honest, the fact that people commit such heinous acts in full view of the law justifies the call for a complete overhaul of our criminal justice system, particularly in the areas of criminal apprehension, prompt investigation, and speedy trial.
"I believe that now is the time to reconsider/review the obsolete 'presumption of innocence' of defendants with respect to some crimes that threaten our collective existence as human beings and our right to live in peace," says the author. "Sirs, I rest my case," he said.
Judges were also urged by the attorney general to address issues of delay and embrace technological advancements in judicial processes.
"Many would not have imagined being able to address My Lords from the comfort of their offices and rooms, but we now have it even before the Nigerian Supreme Court."
To combat insecurity, the Kwara government announced that all commercial drivers in the state, beginning with motorcyclists, would be issued "Riders Uniform."
"The recent pronouncement of bans in some states has led to the infiltration of our Okada operators by aliens who may cause security breaches in the state," said Suleiman Iliasu, Commissioner for Works and Chairman, Kwara Transport Sanitisation Committee.
This is another opportunity to own a faster-loading website to expand your business and take it digitally online. Meet the best website designer/master coder for any kind of website. Contact them now it is affordable Chat now: 09077260922