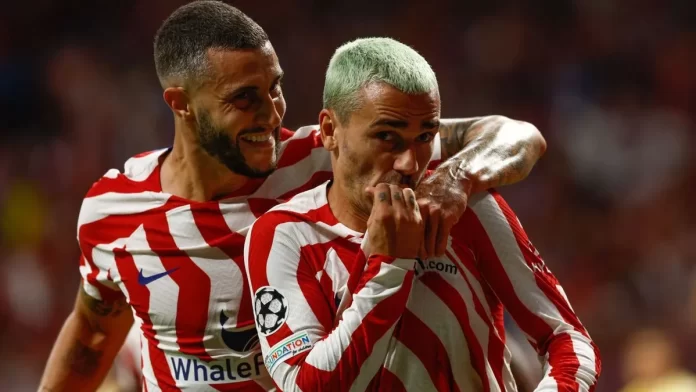 Griezmann returned to Atletico Madrid in the summer transfer window of 2021, joining Diego Simeone's team on a two-year loan deal that would most likely turn into a €40 million transfer.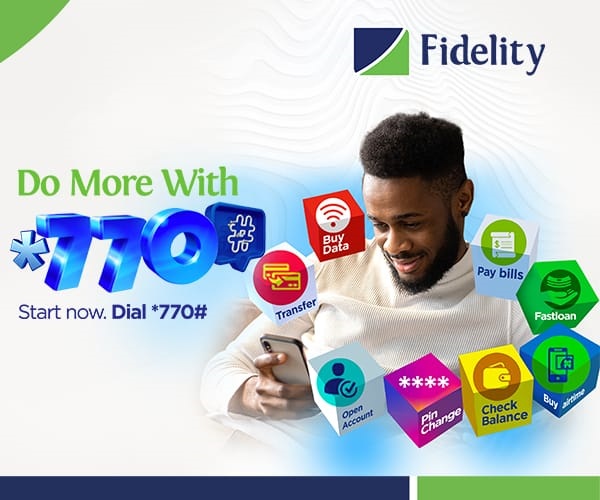 Last season, the forward was a vital member of the first team, but things have changed dramatically at the start of this season.
Griezmann has been introduced at the closest possible point to the 60th minute in every game thus far, including Wednesday night in the Champions League, when he went on to score an extremely late winner.
That's due to the fact that his loan includes a clause that Atleti will only have to pay the €40 million if he is involved in half of the team's games, but that means playing at least half of each match.
However, according to SPORT, Barcelona have already informed the Madrid club that they believe they're already owed the money for the transfer.
That's due to 31-year-old playing 80% of games last year and the Catalan giants claim that the loan deal was only for one year, with the second year only coming into effect if he played 50% of games.
They argue that with the deal only being for one year, that's the only year in which the amount of games he played mattered towards the permanent transfer clause.
Barca believe that it doesn't matter if Griezmann plays 4 minutes, 28 minutes or all 90 minutes, Atleti already owe them the €40 million.
The report says that Joan Laporta's side are preparing a lawsuit should their rivals fail to pay them for the permanent move, which could be an issue for Atleti.
Whilst Barcelona's financial problems have been well publicised, the side from the Wanda Metropolitano's problems haven't been spoken about quite as much.
Five players had to reduce their wages in the first team in order to help out in the summer, and that's exactly why they're trying to avoid paying for Griezmann.