The Association of Bureaux De Change Operators of Nigeria (ABCON) has urged the Central Bank of Nigeria (CBN) to reconsider the ban and allow BDCs to receive diaspora remittances by 2022.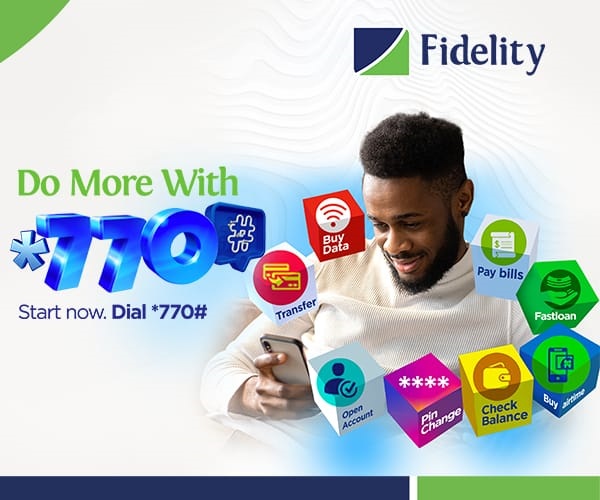 This was revealed in a statement signed by ABCON President Alhaji (Dr) Aminu Gwadabe and released over the weekend.
The BDC industry's annual transaction volume of over N1 trillion, according to Gwadabe, is in jeopardy, and massive capital investment in the sector is becoming obsolete, eroding, and winding down.
What the BDCs have to say
Gwadabe suggested that, just as the CBN de-risked the agricultural sector by allowing farmers to get single-digit loans from banks, the CBN could de-risk BDC operations by allowing them to receive diaspora remittances through International Money Supply Operators (IMTOs) and thus deepen foreign capital flows into the economy.
The ABCON recognizes the CBN's difficulties in maintaining weekly dollar interventions to BDCs, according to Gwadabe, due to falling foreign reserves, declining oil output, and oil theft, Covid-19-induced economic hardships, fiscal policy concerns, debt burden, and election spending.
"We support any measures that lead to compliance with the Anti-Money Laundering and Counter-Terrorism Financing Act (AML/CFT), as well as the CBN's exchange rate stability policies and security agencies' enforcement of corporate governance and compliance guidelines by BDC operators."
"It is our sincere belief that the BDCs should be formally reintegrated to ensure their continued potency in managing exchange rate stability," Gwadabe said.
ABCON is now training Compliance Officers to ensure that they understand what is expected of them, particularly in terms of monthly rendition of results and tracking illicit financial flows, according to him.
ABCON has established itself as a key player in the BDC business over the years, according to Gwadabe, and has made various promises and sacrifices to ensure that the sector thrives despite the challenges.
"Recognizing the role of BDCs in Nigeria's financial sector is the first step toward establishing a sustainable and viable forex market comparable to that of other developed economies." But, to get the Nigerian BDC sector to where it wants to be, hard work, good leadership, regulatory foresight, and sound government policies are required," he said.
If you missed it, here's a reminder:
As a result of various infringements by the operators against Nigeria's monetary policies, the CBN governor banned the supply of forex to BDC operators in the country in July 2021.
Godwin Emefiele, the Governor of the Central Bank of Nigeria, also announced a moratorium on the licensing of new Bureau De Change (BDC) operators and the processing of BDC applications for forex across the country.
This is another opportunity to own a faster-loading website to expand your business and take it digitally online. Meet the best website designer/master coder for any kind of website. Contact them now it is affordable Chat now: 09077260922