The entrance to the Court of Appeal in Abuja is a shambles, with staff being barred from entering with their vehicles.
Security personnel at the entrance said they were told to lock the entrance gate by the court's President, Justice Monica Dongban-Mensem, to prevent late-arriving staff from driving onto the court grounds.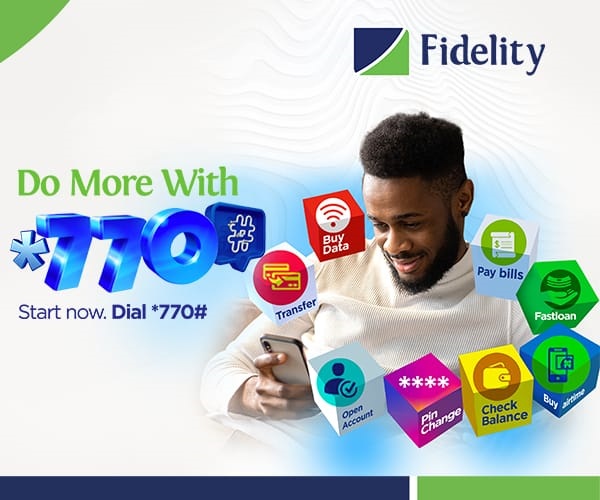 As a result, the affected employees, including some directors, are forced to park their cars on the court's main entrance gate, which leads to the Federal Secretariat and the Force headquarters, disrupting normal traffic flow.
Police officers have been dispatched to the scene to assist in traffic control and vehicle security.
The Nation has learned that Justice Dongban-directive Mensem's was prompted by her discovery earlier today that the majority of the staff was not in their offices, and that some were simply strolling in after the official resumption period.
"Most employees have a habit of arriving late, and some have even stated that they will return next year."
"As a result, she instructed the security personnel to lock the gate, preventing latecomers from entering with their vehicles."
"Even staff buses are affected," says the narrator. They're all crammed outside, as you can see.
"However, we are unsure what penalties would be imposed on the erring staff at the end of the day," a court official told The Nation on condition of anonymity.