President Muhammadu Buhari has promised that his administration will do everything possible to provide quality, inclusive learning and skill development opportunities to all Nigerian students, no matter where they are, in order to prepare them for the bright future they deserve.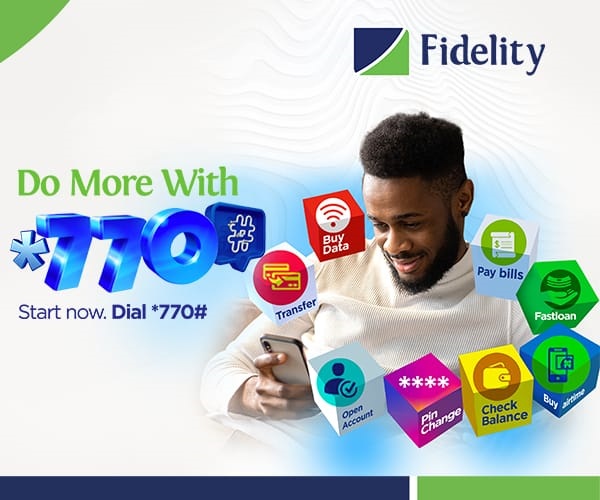 Nigerian Millionaire Reveals: How to Become Wealthy with Bitcoin Without Buying Bitcoin
Nigerian Millionaire Reveals: How to Become Wealthy with Bitcoin Without Buying Bitcoin
Daily Finance | Sponsored Nigerian Man Fired From Car Dealership And Receives Insane Retaliation
Nigerian Man Fired From Car Dealership Gets Insane Retaliation Daily Finance | Sponsored credit icon
This was stated by Mr Buhari on Monday during a statement on 'Thematic Session four: Digital Transformation of Education at a three-day Transforming Education Summit' in New York.
The summit was held on the sidelines of the United Nations General Assembly's 77th session.
According to the Nigerian leader, people under the age of 20 make up more than half of Nigeria's 200 million plus population, and they have developed an appetite and savvy for everything digital.
"The emergence of the COVID-19 pandemic triggered changes that resulted in the adoption of digital learning options." Nigeria used the long school closures during COVID-19, as well as the ongoing disruption of schools due to insecurity and climate change, to expand digital learning and ensure learning continuity," Mr Buhari explained. "This allowed the government to target out-of-school children and children in hard-to-reach areas with digital learning opportunities."
He also mentioned that the development of the national digital learning policy, which focuses on the long-term vision of inclusive digital transformation by increasing public provisioning for digital learning, has aided progress in digital learning.
It also guided the development and deployment of free, open-source digital tools to provide large-scale remote learning with online content supplemented by TV and radio programs, as well as print materials for home use, according to him.
"Through the Nigeria Learning Passport, a digital learning platform launched by the federal ministry of education in collaboration with UNICEF, teachers and learners have online and mobile access to nearly 15,000 curriculum-mapped educational content that has been reviewed and vetted by a 35-member review team," the president explained.
This is another opportunity to own a faster-loading website to expand your business and take it digitally online. Meet the best website designer/master coder for any kind of website. Contact them now it is affordable Chat now: 09077260922