President Muhammadu Buhari in separate letters of requests , sought approval of the Senate Tuesday for issuance of promissory notes totalling over N402billion.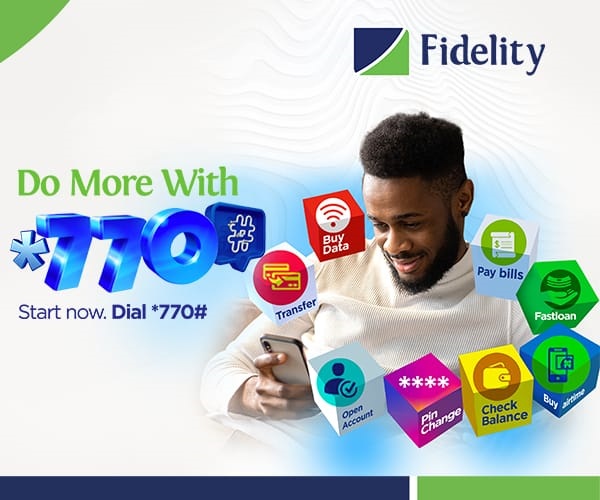 The first of such requests read in plenary by President of the Senate , Ahmad Lawan was N375billion meant for settling outstanding claims owed various exporters .
Other similar debts payment requests to be routed through Debt Management Office ( DMO ) , are N6.706billion for Kebbi State Government on construction of federal road in the State and N2.706billion for Taraba State Government for constructing federal roads as well .
President Buhari in another request as read in plenary by President of the Senate , Ahmad Lawan , also sought for approval of the Senate on​ issuance of N18.623billion for Kebbi State Government.
The President in the letter , said payment of N18.623billion to Yobe State Government through the Debt Management Office , will help the state to offset all monies , expended on execution​ of five different federal road projects in the state.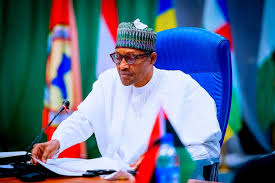 The President in the separate letters , sought for expeditious consideration of the requests.
In another letter of request, President Buhari sought for confirmation of appointment of Mohamed Sabo Lamido as Executive Commissioner , Finance and Accounts of the Board of Upstream Regulatory Commission.
Lamido's appointment as explained by the President in the letter read​ in plenary by the Senate President, was necessitated by the death of Hassan Gambo who hitherto served in that capacity before his death.
This is another opportunity to own a faster-loading website to expand your business and take it digitally online. Meet the best website designer/master coder for any kind of website. Contact them now it is affordable Chat now: 09077260922