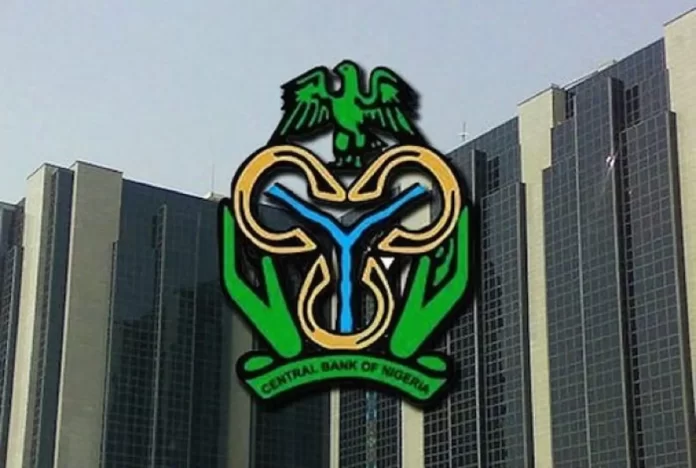 The Arabic text on the newly designed naira notes must be removed, as requested by the Central Bank of Nigeria, CBN.
Arabic should not be used on Nigerian currency, according to Tever Akase, the governor's senior special assistant for media and publicity.
Akase expressed regret that Arabic is not Nigeria's second official language in a tweet.
He stated: "Those redesigning the naira notes should make sure that the notes have writing in all of Nigeria's official languages.
"If this is not possible, the Arabic text on the current notes should be removed, and the new notes should exclusively include English text. The second official language of Nigeria is not Arabic.
According to rumors, the new naira notes would be unveiled by the central bank on December 15, 2022.
The new currencies being introduced are the N1,000, N500, and N200 notes, according to CBN Governor Godwin Emefiele.
Emefiele had a news conference during which he recommended Nigerians to exchange their old notes for new ones at banks.