According to J.P Morgan analysts led by Christyan Malek, crude oil prices are predicted to rise from 76 dollars per barrel to 125 dollars per barrel in 2022 and may approach a record high of 150 dollars per barrel in 2023.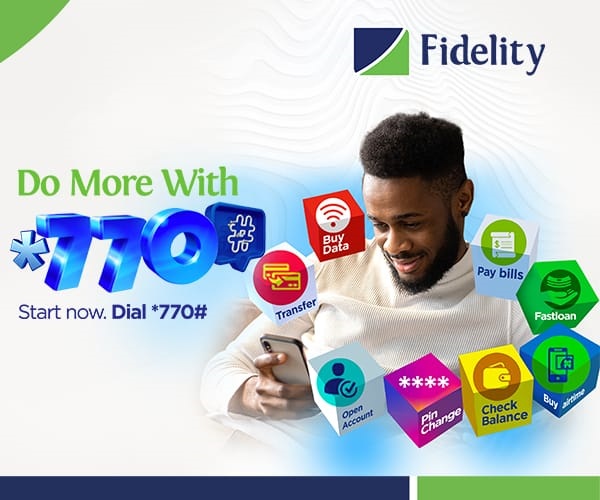 Brent ended the day at $72.96, up 0.33 percent. It has risen 41% year to date because of strong demand, an expanding global economy, and limited supply.
The surge of the crude oil prices according to the expert, may be traced back to OPEC+, which is under tight control.
The Organization of Petroleum Exporting Countries (OPEC+), which includes Russia and other big producers, has "returned to a position of positive leverage," Morgan said on Monday.
"It will protect this position by maintaining low inventories, a balanced market, and taking steps to promote optimal reservoir management through controlled volume increase."
Fears of new lockdowns and a hit to global economic growth as a result of the discovery of the omicron version of the coronavirus that causes COVID-19 prompted a sell-off in stocks and commodities, which was likely exacerbated by weak holiday trading conditions the day after Thanksgiving.
"While we believe a three-month pause in monthly increments of 400,000 barrels per day is required to balance the market during the first half of 2022 (and possibly a cut depending on the impact of new COVID variants), we believe the group will struggle to deliver monthly growth of more than 250,000 barrels per day once reinstated," the analyst said.
This is another opportunity to own a faster-loading website to expand your business and take it digitally online. Meet the best website designer/master coder for any kind of website. Contact them now it is affordable Chat now: 09077260922