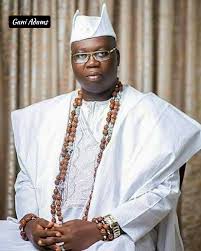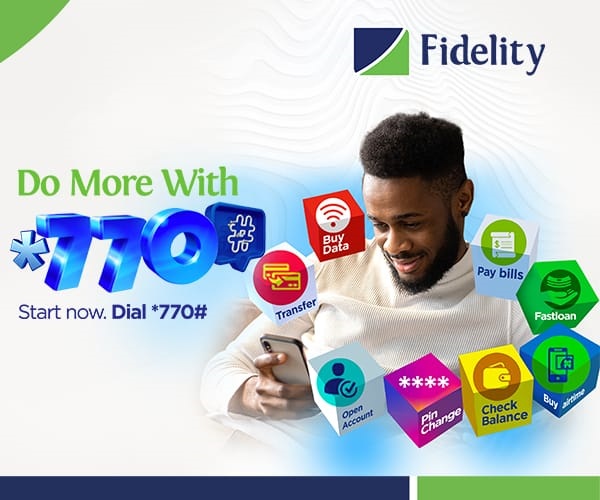 THE Aare Onakakanfo of Yoruba Land, Iba Gani Adams, says Nigeria's federating units must be restructured into regionalism to allow the regions develop at their own pace.
He disclosed this Sunday to journalists while speaking on the commemoration of June 12 in Ikeja, Lagos.
According to him, Nigeria is divided along religion and ethnic lines with incessant security challenges across the country adding that the solution is regionalism.
The guest Lecturer, Ayo Olukotun questions why it is a crime in Nigeria to discuss cessation, pointing out that,there must be a level playing field for all to discuss issues bordeing on why Nigeria is not working whilst insisting that regionalized system is the the right way to go.
Reacting to the attack launched on Christian worshipers in Owo, Iba Adams said government needs to synergize with Odua peoples Congress to win the war against terrorists.
It remains to be seen if Government will heed his suggestion on the way forward to securing the southwest resgion