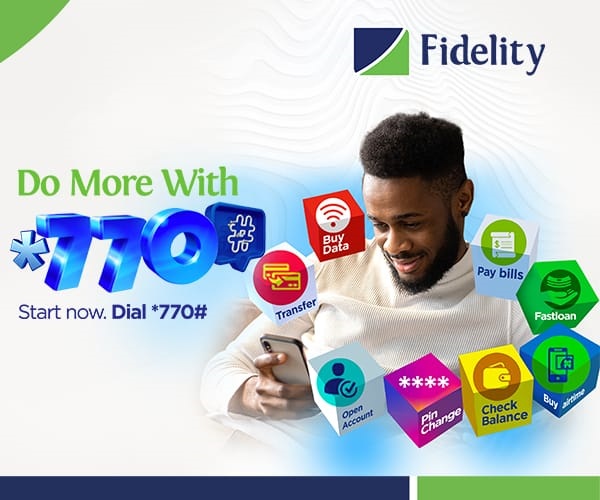 Secondary school students have been warned to avoid the use of hard drug, as it attracts a 15 year jail term upon conviction by the court.
The Lagos State Police Public Relations Officer SP Hundeyin gave the warning at a one day sensitisation campaign on Drug Abuse for Secondary School Students in Lagos, in commemoration of the 2023 International Day Against Drug Abuse and Illicit Trafficking, themed " People First: Stop Stigma and Discrimination, Strength Prevention", organized by the Crime Reporters Association of Nigeria (CRAN).
" The legal consequences of drug abuse in Nigeria according to National Drug Law and Enforcement Agency Act provides punishment or a sentence of 15 years but not exceeding 25 years while trafficking drugs is punishable by life imprisonment.
When a minor or teenager commits a grievous offences , he or she will be considered a juvenile offender which are those who commit or are apprehended to have committed any act that would be a crime if they were not underage and they can be jailed in the juvenile prison", Hundeyin stated.
Speaking on the "Effect of Drug Abuse on Security in Nigeria", Hundeyin pointed out that it has permeated the society, affecting individuals of all ages, backgrounds, and socio-economic statuses.
He added that It is a pervasive problem that has far-reaching consequences, extending beyond the individual to impact families, communities, and the security of the nation as a whole.
Represented by ASP Omoyayi Zaina Atinuke, the police spokesperson posited that prevalence of drug abuse in Nigeria is a cause for great concern.
Hundeyin hinted that studies and statistics revealed a disturbing trend, with a significant number of the youth falling victim to the allure of illicit substances such as rophynol, cannabis, codeine, tramadol, popularly known by their street name Ice, colos, downer, molly, special K, Acid, coke, school boy, angel dust, upper speed .
Speaking further, the police image maker asserted that drug abuse knows no boundaries, as it affects urban centres, rural areas, and even the most remote regions of the country.
The syndicates perpetrating the crime, he said operate across borders, exploiting the vulnerabilities in the systems and facilitating the inflow of illicit substances into the country.
Saying that the Police cannot afford to turn a blind eye to the growing menace, he asserted that the Nigeria Police is committed to ensuring the safety and security of our great nation.
Pointing out that the link between drug abuse and security cannot be underestimated, Hundeyin maintained that It directly contributes to increased crime rates, posing a threat to the safety and well-being of the communities.
Further he said, " Drug-related offenses and criminal activities such as robbery, theft, and violence are often fuelled by the need to sustain drug habits or by the influence of substances impairing judgment and rational thinking thereby jeopardizing the safety of our communities.
" It also leads to the spread of gang activities, because the distribution of these drugs are associated with organised criminal gangs, these gangs create a climate of fear and intimidation within communities as they compete for control over drug markets leading to violent turf wars.
" Furthermore, drug trafficking, which thrives on the demand created by drug abuse, poses a direct threat to national security. Criminal networks involved in the trafficking of drugs not only perpetuate violence and corruption but also undermine the rule of law.
This is another opportunity to own a faster-loading website to expand your business and take it digitally online. Meet the best website designer/master coder for any kind of website. Contact them now it is affordable Chat now: 09077260922