Maybe the pandemic was not all bad.  It brought disruptions we didn't know would make our lives easier, up, front and centre.  In the midst of a worldwide pandemic, remote yet collaborative engagements are the new reality for businesses, nowadays.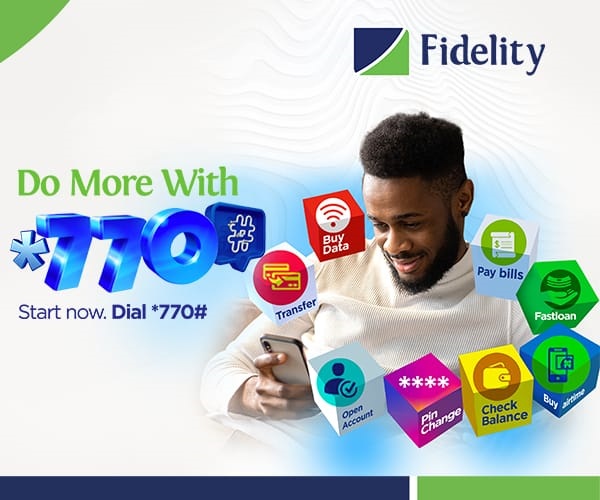 But this write up is not about the pandemic.  It's about you.  Yes, you who never believed you could work efficiently away from your team, or your team away from the office.  With everyone almost compelled to work remotely sometimes, you now need the right tools to work more efficiently.
Indeed, we are living in the age of the remote working revolution. Everyone now prefers new roles that favour flexibility, both in working hours and location. Employers are now realising that the home office can actually help productivity and with advanced technology, it has never been this simple to set up a professional working environment at home that empowers efficiency.
However, remote working is NOT really worth the name if it's bereft of the right tools.
Remote working works when you have the right tools. No, not just Zoom!
To highlight a few facts, let's even look at some interesting statistics about remote working sourced from FinancesOnline. Trust, you will love the stats:
75% of remote workers said they are more productive because of fewer distractions, while 74% attributed it to fewer interruptions from colleagues
73% of employees work outside their work hours as they find themselves more productive.
40% of workers would be willing to take on a greater workload if it meant greater flexibility, while 18% would take a pay cut for the opportunity.
49% of remote workers have worked between 1-5 years in their jobs. 21% have worked 6-10, and 22% have worked for more than 10 years.
There are tech-savvy equipment brands working with forward-thinking businesses to deliver an enhanced new normal. The tools actually make room for collaborative engagements for consistent productivity. Therefore, even if you have tailored your business to enable your team work from where they are, you're good.
Here are simple 6 remote working tools to help you:
VirtualOffice
UnRemot
Krisp
Google Drive
Xtensio
Evernote
If you collaborate at a distance or manage a team, these simple tools, other than the popular Zoom is the place to look.
This is another opportunity to own a faster-loading website to expand your business and take it digitally online. Meet the best website designer/master coder for any kind of website. Contact them now it is affordable Chat now: 09077260922