Funmi Falana, the wife of Femi Falana (SAN), a human rights lawyer, has written to Lt. Gen. Farouk Yahaya, Chief of Army Staff, requesting the release of a female soldier detained for accepting a marriage proposal from a youth corps member.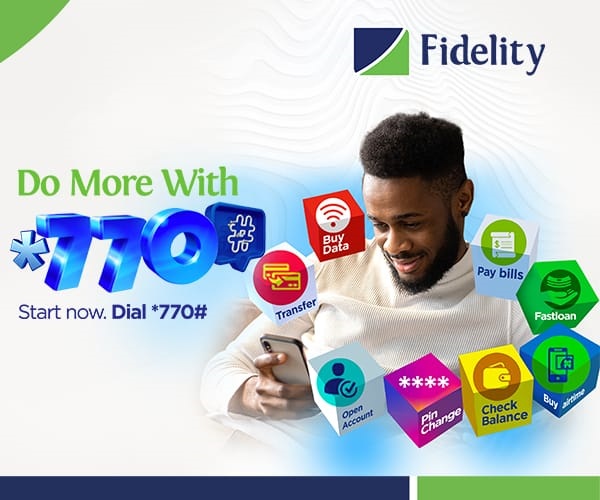 Falana stated that Private Sofiyat Akinlabi's decision to marry the corps member should be respected in accordance with Section 40 of the Nigerian Constitution, which guarantees freedom of association.
Brig-Gen. Onyema Nwachukwu, an Army spokesman, said Akinlabi broke existing military guidelines and directives by engaging in a public display of amorous relationships with a trainee corps member and failing to complete three years of service.
However, in a letter dated December 20, 2021, Mrs. Falana, the chairperson of the Women Empowerment and Legal Aid Committee, stated that the rule prohibiting female soldiers from marrying within three years of enlistment but not male personnel is illegal and unconstitutional.
In the case of Women Empowerment and Legal Aid v. Attorney General of the Federation 2015 1 NHRLR (PT 1) 57, the Federal High Court struck down Nigerian Police Regulation 124.
"The threat of sanctioning Private Sofiyat Akinlabi is discriminatory in light of the fact that male soldiers have not been penalized for engaging in a public amorous relationship while in full military uniform."
This is another opportunity to own a faster-loading website to expand your business and take it digitally online. Meet the best website designer/master coder for any kind of website. Contact them now it is affordable Chat now: 09077260922