All is set for Nigeria to begin local production of vaccines as Federal Executive Council(FEC) approved efforts being made to produce vaccines locally in accordance with Nigeria Vaccine Policy under the Biovaccines Nigeria Limited.
Minister of Health, Osagie Ehanire disclosed this after the hybrid Council meeting held at the Presidential Villa, Abuja.
He said the Biovaccine company is a joint venture between the Federal Government of Nigeria (FGN), and May & Baker Nigeria Plc (MBN).
Osagie added that the political will and commitment of the government were to make Nigeria a hub for production of high quality, affordable and efficacious vaccines.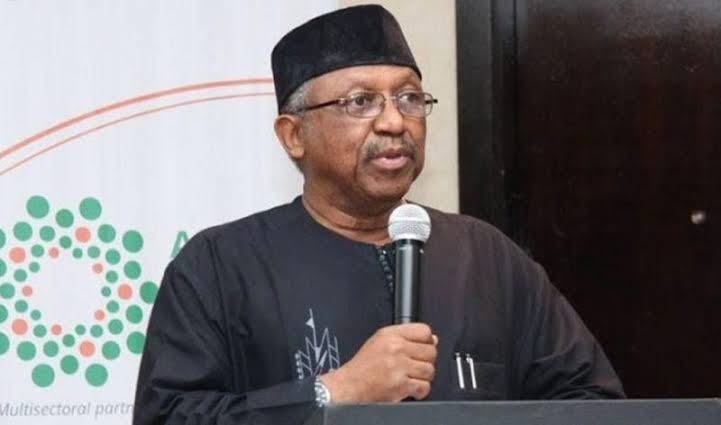 Giving an insight into the gridlock as rehabilitation and reconstruction work on the Lagos-Ibadan Expressway progresses, the Minister of Power, Works and Housing , Babatunde Fashola appealed for the cooperation of citizens, motorists and protesting students to be patient with the government.
Also today, the council approved the revised estimated total cost of the contract for the provision of engineering infrastructure to Wasa Affordable Housing District in the Federal Capital Territory, Abuja.
Council augmented the cost of the project to be completed in 42 months at ​ N28.1bn from the sum of N57bn approved in 2014 to a new contract figure of N85bn.
Meanwhile, the Ministry of Petroleum Resources also got contract approval for the construction of internal roads and drainages in NCDM gas hub located at Paloco in Bayelsa State.
The Minister of State for Petroleum Resources, restated that the rehabilitation work for the Port Harcourt refinery will be completed by December 2022.