The Nigeria Tobacco Control Alliance (NTCA) has urged the Federal Government to as a matter of urgency operationalise the tobacco control fund in the interest of Nigerians and their safety.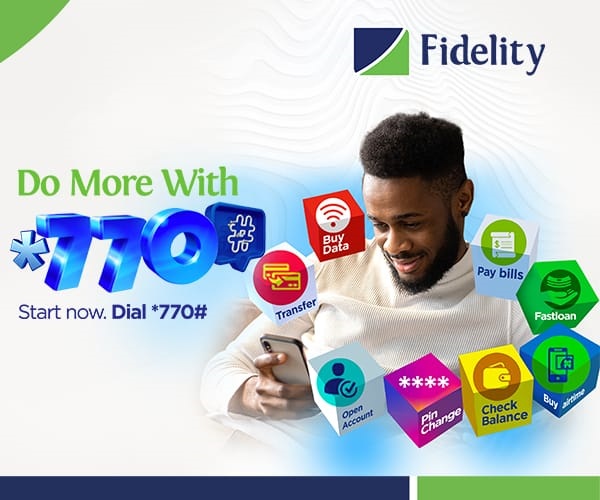 The alliance, therefore decried the needless delay in operationalising the tobacco control fund.
The group made the call at a briefing today in Abuja with the theme: Delaye Is Dangerous 'Operationalise Tobacco Control Fund Now.
In his address, Akinbode Oluwafemi, the Board Chairman of NTCA, stressed the need for the fund to be made operational because of its huge benefit to the country, the citizens, and the country's health indices.
He bemoaned the yearly death tolls as a result of tobacco-related diseases, adding that the tobacco industry has added corruption in the country.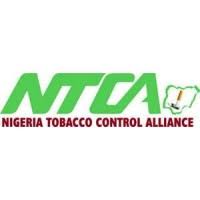 He also urged the Nigerian government to further increase the excise duty on tobacco products to further expand the nation's revenue base.
While stressing that Tobacco Control Fund is a product of the Nigerian law as established by National Tobacco Control Act 2015, Chibuike Nwokorie, the Project Officer of Nigerian Tobacco Control Alliance wondered why the delay has lasted this long.
Other stakeholders said that​ Nigeria can generate billions annually by increasing the excise duties on tobacco as recommended by WHO.
Seven years after the passage of the National Tobacco Control Act 2015, the story is the same as Tobacco Control Fund is yet to be operationalizedN. END!!!!
This is another opportunity to own a faster-loading website to expand your business and take it digitally online. Meet the best website designer/master coder for any kind of website. Contact them now it is affordable Chat now: 09077260922