By  Oluwatope Lawanson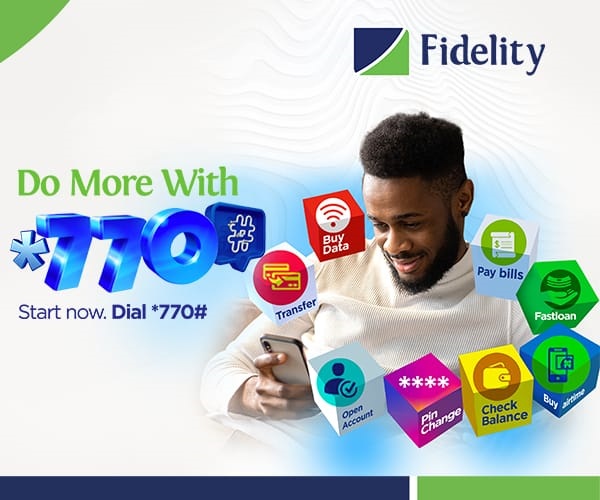 Dr Obafemi Hamzat, Lagos Deputy Governor, says the state is benefiting from the solid foundation laid by the Sen. Bola Tinubu administration, the presidential flagbearer of All Progressives Congress (APC).
Hamzat said this at the Lagos State Secretariat Community Central Mosque, Alausa on Friday during a Special Jumat Service to mark 3rd Year Anniversary of the Gov. Babajide Sanwo-Olu's administration.
Tinubu, previously served as the Governor of Lagos State from 1999 to 2007.
He said that when Sen. Tinubu assumed office in 1999, there was no money in the state's coffers, hence, he had to take a loan.
According to him, Tinubu was accused of mortgaging the future of the state, but the loan was actually utilised for the development of the state.
He also said that the foundation was what the subsequent administrations later leveraged.
Reeling out some of the achievements made by the state, he explained that Lagos had made enormous progress in development, payment of pensions and gratuities of retirees, and staff salaries were up to date.
"We should not forget that things were not this good, but it can also be better. So, I am saying that in 1999, we did not have one single public ambulance.
"Also in 1999, we could not afford to pay salaries, but today, we are where we are.
"In 2007, when the budget of Lagos State rose to about N400 billion, the Executive Council were saying, 'it is audacious', but today, it is N1.7 trillion.
"So, something has moved, our GDP has moved.
"The GDP of Lagos is bigger than Ghana and Cote D'Ivoire put together, those are two countries. So, that's why you have this influx of people coming to Lagos," Hamzat said.
According to deputy governor, 2023 will give Nigerians another opportunity to elect the right leaders and they should not miss it, hence, the choice of Tinubu.
"A good leader must have the capacity, vision and ability to take decisions that are right for the majority of the people.
"Asiwaju Tinubu has the trait, he is ready to take tough decisions.
"He has the intellect to interrogate ideas and the ability to pick brains of people who can do the jobs and deliver without being monitored.
"Our problems are not insurmountable, that humans cannot solve. Therefore, l believe Tinubu has the quality of a great leader," he said.
The News Agency of Nigeria (NAN) reports that special prayers were offered for divine intervention, unity, love and peace to reign in the state and country ahead of the 2023 general elections.
An Islamic scholar, Sheikh Saudi Ahmad, said that the upcoming general elections would be an opportunity for Nigerians to choose the right president.
Ahmad said that the citizens had to be united to make the right decision of electing the right leaders. (NAN) www.nannews.ng
This is another opportunity to own a faster-loading website to expand your business and take it digitally online. Meet the best website designer/master coder for any kind of website. Contact them now it is affordable Chat now: 09077260922