Otu Inyang, an APC chieftain in Akwa Ibom State, was assassinated by unidentified men suspected of being hired assassins.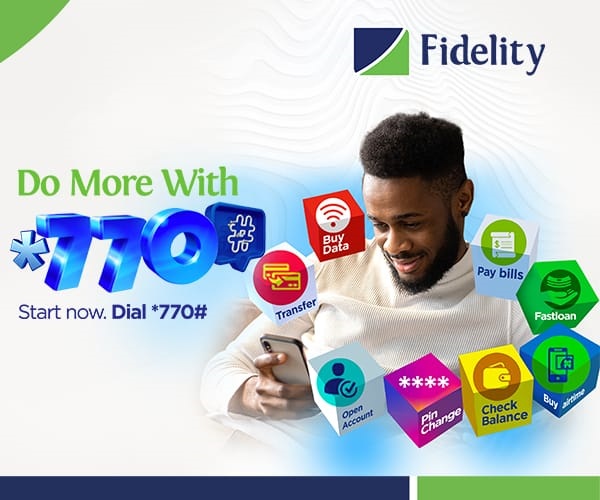 According to Punch, Inyang was shot dead while returning home with his wife after a crossover service at Qua Iboe Church in the community. He was from Ikot Udoma Village in Eket Local Government Area of the state.
When he was very close to his home, the late politician was ambushed by his assailants, who fired several bullets into his head.
Other worshippers leaving after the service did not suspect the sounds they heard were gunshots because there were several other sounds from knockout crackers thrown by excited youths to ring in the new year, according to a source.
Dr Samuel Udonsek, President of Ekid Peoples Union and former governorship candidate on the platform of the now-defunct All Nigeria People Party, confirmed the incident and described the deceased as a formidable politician and community leader.
"With great discontent and sadness, I received this news. This type of conflict resolution is unusual in Ekid land, I have to say. Elder Otu Inyang was a close friend of mine when we were both members of the ANPP from 2000 to 2003, and he was instrumental in helping us build a formidable opposition party.
He stated, "Late Prof Etuk Nssien Etuk, of blessed memory, regarded him rightly as a formidable pillar of his strong and resilient political empire and structure at the time."
Odiko Macdon, a spokesman for the state Police Command, confirmed the incident and said that the state's Commissioner of Police, Andrew Amiengheme, had ordered a Deputy Commissioner of Police to conduct a discreet investigation into the incident and ensure that the perpetrators were brought to justice.
"It is unfortunate that the command has received such a report. The CP has directed the command's Deputy Commissioner of Police to conduct a quiet investigation into the incident and bring the perpetrators to justice. So, we've got it under control, and I can assure you that the criminals will not get away," he said.
This is another opportunity to own a faster-loading website to expand your business and take it digitally online. Meet the best website designer/master coder for any kind of website. Contact them now it is affordable Chat now: 09077260922