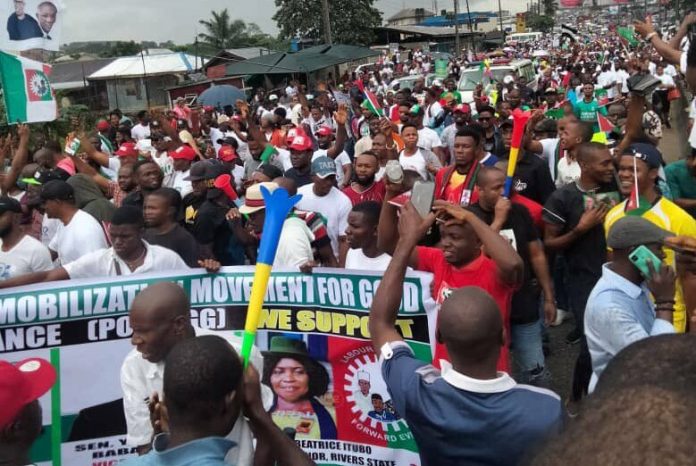 A Kaduna-base Islamic scholar, Sheikh Ahmad Gumi has offered an advice to the Presidential candidate of the Labour Party (LP), Peter Obi on what to do to win the Presidential election ahead of the candidates of other political parties in 2023.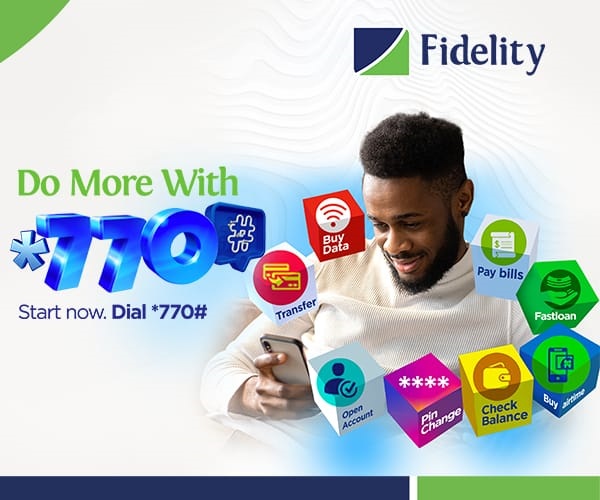 Speaking to news men in Kaduna today, September 12, Sheikh Gumi said that Peter Obi needs to reach out to other segments of Nigerians instead of dealing only with youths.
"Relying on youths is not enough. He has to be all over the place, and not leaving politics to one region."
He advised Nigerians not to vote for a novice but experienced politician, even as he took an assessment of the presidential candidates of the All Progressives Congress (APC), Bola Ahmed Tinubu and that off the Peoples Democratic Party (PDP), Atiku Abubakar.
The Islamic scholar said that there is nothing wrong for Atiku to contest election several times as he had done, saying: "Nigeria needs an experienced politician. We don't need a novice to be President. The situation in Nigeria today needs an experienced politician to solve it."
On Tinubu, who said it is his turn to be President, Gumi said: "there is no need to say it is my turn. Don't say it is my turn because if people like you they will vote for you. He is a good administrator, he can do it. The Muslim-Muslim ticket is unnecessary. We all know that all these politicians are looking for votes. The Muslim-Muslim ticket is (wayo) a ploy, it is not religion. Whether it will work or not, I don't want to prophesize, but there are a lot of hurdles. In fact, all the political parties have hurdles. Muslim-Muslim ticket is going to be a laboratory test for others to emulate or not."
This is another opportunity to own a faster-loading website to expand your business and take it digitally online. Meet the best website designer/master coder for any kind of website. Contact them now it is affordable Chat now: 09077260922