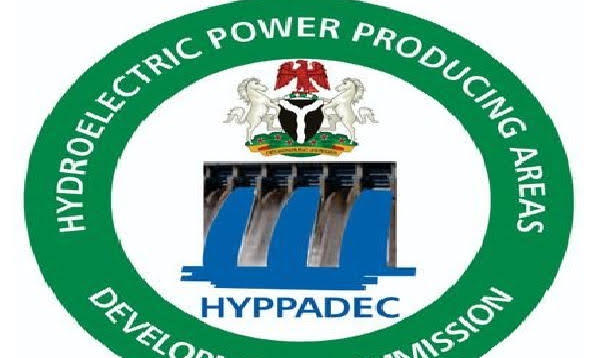 The managing director of Hydroelectric Power Producing Areas Development Commission (HYPPADEC), Abubakar Yilwa, Thursday admonished youth in Plateau state to make good use of its youth transformation programme commission, geared at poverty eradication.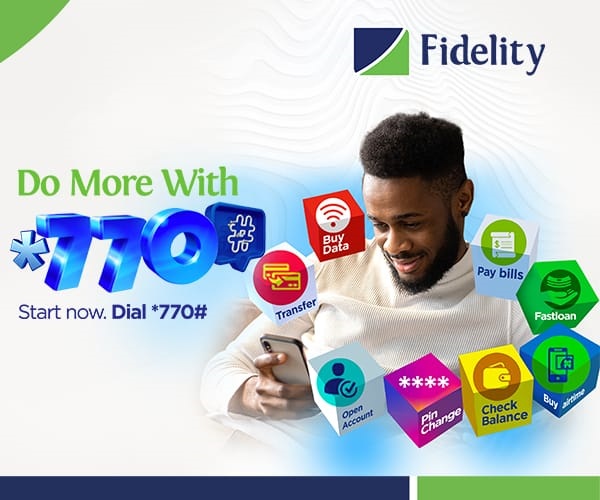 He said at the opening of HYPPADEC, 3-day skills training in Jos, under its Directorate of Community and Rural Development, deemed it wise to embark on Youth Transformation Programme (YTP), aimed at poverty eradication.
Represented by Mr. Pam Davo, the managing director said, "all hands must be on deck to ensure the success of the programme, aimed at poverty eradication amongst youth."
The representative of the Directorate of Community and Rural Development, Abduljalal Muhammad, said the aim of the programme was part of efforts at bringing to its barest minimum the menace of insecurity, banditry, insurgency and kidnappings.
Also the Plateau state coordinator of NDE, Abdulazez Ardo, said the HYPPADEC was determined to transform the youth to better livelihood.
He said the NDE will give its best in supporting HYPPADEC to attain the desired result.
The HYPPADEC state coordinator, Salisu Tanko, said youth will continue to get the commission's attention for better development.
"It is meant not only to empower the youth but to transform them to becoming employers of labour," Tanko said.
More than 300 youth are being trained in different entrepreneurial skills.
This is another opportunity to own a faster-loading website to expand your business and take it digitally online. Meet the best website designer/master coder for any kind of website. Contact them now it is affordable Chat now: 09077260922