Activist and self-proclaimed freedom fighter, Chief Sunday Adeyemo, aka Sunday Igboho, has announced his withdrawal from the legal team representing him. Pelumi Olajengbesi, one of the lead counsels for the Yoruba Nation agitator and self-appointed freedom fighter, Chief Sunday Adeyemo, aka Sunday Igboho, has announced his withdrawal from the activist's legal team.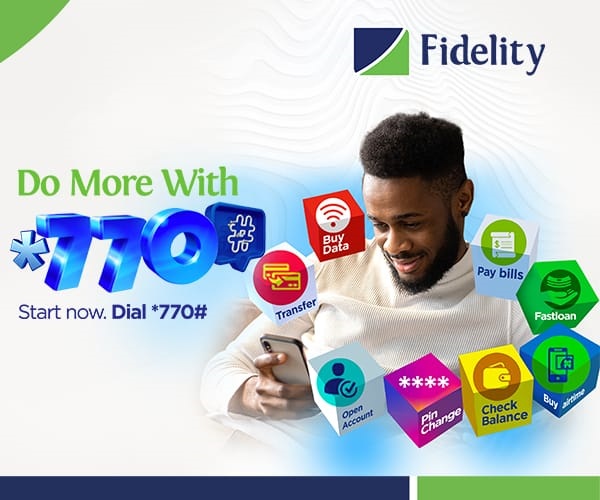 On Sunday, Olajengbesi, who has been embroiled in a protracted legal battle with Prof. Banji Akintoye, the leader of the umbrella body of Yoruba Self-Determination Groups, Ilana Omo Oodua (IOO), announced his withdrawal from the Igboho defense team in a statement released by the group.
Despite the fact that he represented Igboho and the people arrested by the DSS in a raid on his Ibadan home, Olajengbesi, the Managing Partner of an Abuja-based law firm, Law Corridor, stated in a statement on his official Facebook page that he was not an advocate of the Yoruba Nation agitation,
In response to Akintoye's statement, in which the lawyer was accused of using double standards and not speaking for Igboho while also not being involved in the Yoruba Nation's self-determination struggle, Olajengbesi announced his resignation.
The following is an excerpt from Olajengbesi's statement:
My resignation as counsel involved in any matter relating to Chief Sunday Adeyemo Igboho and the agitators of the Yoruba Nation is officially announced as follows:"
"As a firm, we are satisfied with our contribution to providing legal solutions and representations to Chief Sunday Adeyemo (Igboho) and associated Yoruba Nation agitators in this matter, particularly in terms of ensuring the protection and enforcement of their rights."
"We were successful in securing the release of 12 individuals who had been brutally and unlawfully detained by the careless State Security Service (SSS), as well as the release of an innocent herbalist who had been similarly unlawfully arrested and detained by the SSS. "
"We have two people who are currently undergoing terrorism trials at the Federal High Court, and our firm will do everything in its power to see that the trial is completed as soon as possible."
"While expressing gratitude to everyone, particularly Chief Yomi Aliyu SAN for the opportunity and freehand service, Dr. Olasupo Ojo for his fair leadership, and Chief Femi Falana for allowing his industry to be tapped and for the moral support, I respectfully request that I be excused from my duties."
"I have stated from the outset that the scope of my work will be limited to the performance of my professional duty as a lawyer to Sunday Igboho and his aides.
My beliefs in constitutional democracy, civil liberty, and human rights (including the right to self-determination) are strong, but I am not an agitator for the Yoruba nation, nor do I belong to any similar organization."
"My response to Prof. Akintoye was not intended to undermine the Yoruba struggle; rather, it was based on my personal convictions, which I am free to express."
As a person of thought and conscience, he expressed his hope that his fellow fighters would allow him to benefit from his constitutional right to make such a choice in the future.
This is another opportunity to own a faster-loading website to expand your business and take it digitally online. Meet the best website designer/master coder for any kind of website. Contact them now it is affordable Chat now: 09077260922