Managing Director, North East Development Commission (NEDC) Mohammed Alkali, says the implementation of the North-East Stabilization and Development Plan 2020-2030 would gulp the sum of $80 billion, which is equivalent to N31.05 trillion.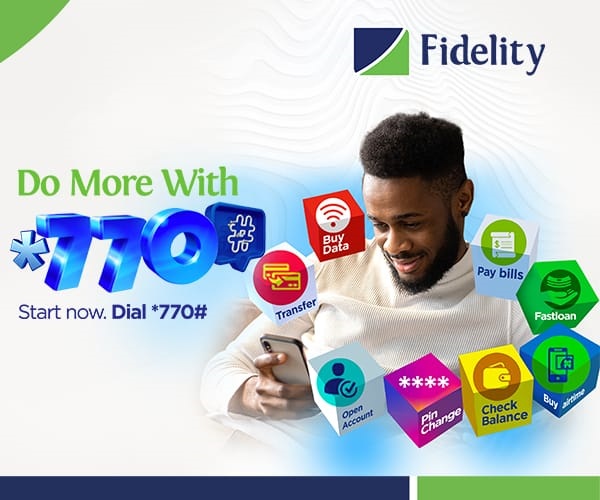 Alkali made this known while speaking at the 50th Session of the State House weekly media briefing, at the Presidential Villa Abuja.
He said the NEDC Masterplan consists of 11 pillars and is an offshoot of what used to be the Buhari plan.
Alkali said the master plan contains over 500 programmes and schemes that would promote and facilitate the physical and socio-economic development of the zone to be implemented in 10 years (2020-2030).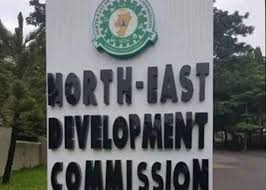 Alkali also provides key updates on the Commission's core responsibility to reduce the tide of out of school statistics of students in the North East noting that the Education Endorsement Fund worth about 6 billion naira is already making a difference.
Meanwhile, the commission has also provided over 1000 units of housing with an additional 500 units still under construction to ease resettlement of IDPs in the North East region.
This is another opportunity to own a faster-loading website to expand your business and take it digitally online. Meet the best website designer/master coder for any kind of website. Contact them now it is affordable Chat now: 09077260922