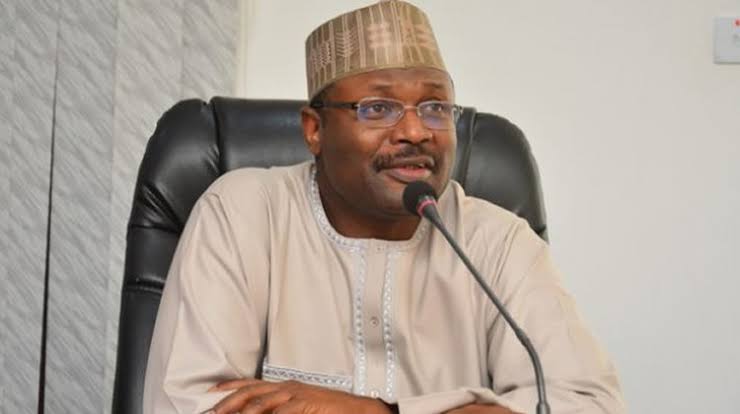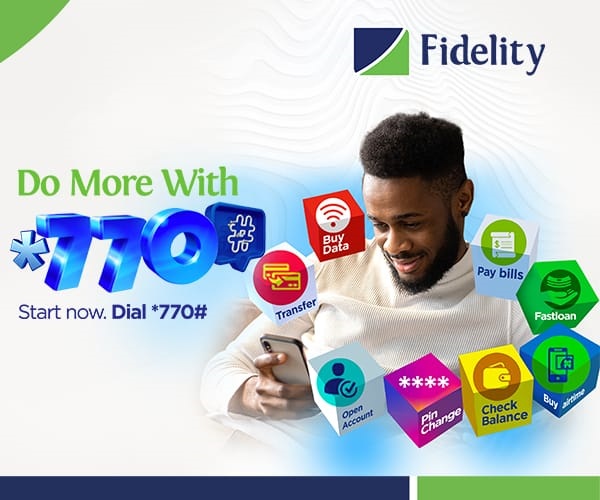 Ahead of the 2023 general elections, the Independence National Electoral Commission (INEC) has presented a draft copy of the 2022 revised framework and regulation for voting by Internally Displaced Persons (IDPs) for validation.
Speaking during the presentation in Abuja, Chairman of the Commission, Prof. Mahmood Yakubu, said that, the meeting is borne out of the Commission's desire for inclusivity in the nation's electoral process including the IDPs.
He added that, the commissions gesture is also to ensure that no eligible Nigerian is left out of the electoral process on account of displacement, disability or other circumstances that may limits citizens participation in electoral process.
On his part, the Country Director, International Foundation for Electoral System (IFES), Seray Cole, restated the commitment of IFES in supporting the commission towards achieving a successful implementation of the framework and regulations and smooth participation of the internally Displaced Persons where needed.
INEC however assured it readiness to ensuring all eligible Nigerians exercise their franchise as the election process will be free, fair and inclusive