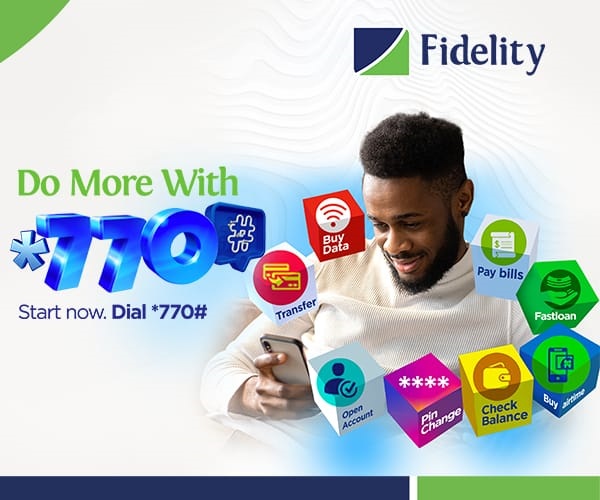 Lagos State Governor, Mr. Babajide Olusola Sanwo-Olu has disclosed that his administration, through the Babajide Olusola Sanwo-Olu/Kadri Obafemi Hamzat (BOSKOH) Healthcare Mission International, has made enough provision to carry out Free Sight and Hearing Aid Screening exercise on residents across Local Government Councils in the State to ensure that residents do not lose their vision and hearing organs when it could have been ​ prevented.
Speaking today at the Flag-Off of the Jigi-Bola Re-launch and 4th Edition of BOSKOH Healthcare Mission International Free Medical Outreach held at the Police College, Ikeja, the Governor who was represented by his deputy, Dr. Kadri Obafemi Hamzat said his administration is committed to putting smiles on the faces of Lagosians and the advancement of their well-being and welfare as enshrined in the T.H.E.M.E.S. Agenda.
He stated that through the BOSKOH Health Mission Initiative, his administration has continued to lead the frontiers in delivering good healthcare and has taken the bolder step of broadening the scope of the Mission to include other health provisions beyond the provision of visual and hearing aids programme to cater for the need of Lagosians whose health needs do not fall within visual and hearing impairments.
Sanwo-Olu said, "This free sight and hearing aid programme taking place today is aimed at improving and strengthening the State's capacity for efficient eye and ear care delivery at the grassroots and to ensure that Lagosians do not lose their vision and hearing organs when these could be have been prevented"
Citing the World Health Organization (WHO), the Governor asserted that over two Billion people have a near or distant visual impairment, and at least, over One Billion or almost half of these cases could have been preventable.
He added that in Nigeria, it was estimated by the International Centre for Eye Health, that over 2.7 million adults aged between 40 years and above have moderate visual impairment, and additional 400,000 adults are severely, visually impaired.
​ "Vision and hearing difficulties before they become impaired can be prevented with early detection, care and other medical interventions. Hence, it has become essential to continue in this direction with the BOSKOH Lagos Healthcare Mission International by re-stating our commitment to improve the well-being and welfare of our dear citizens" he said.​ ​
Earlier in her welcome address, the Lagos State First Lady, Dr. Mrs. Ibijoke Sanwo-Olu, said the Jigi-Bola Initiative is designed to strengthen the State's capacity for efficient eye-care delivery at the grassroots adding that the initiative will continue to be a legacy that would help reduce visual impairment to the barest, especially amongst the good people of Lagos State.
Dr. Sanwo-Olu said that over 250,000 Lagosians in 8 Local Government Areas Community Sites, 8 Market Sites and 8 Police Barracks are to benefit from this year's edition of the programme.
While stating efforts made by the government to combat visual impairments in the state, the First lady disclosed that the BOSKOH Lagos Healthcare Mission International through the institution of a team that consists of Medical Professionals which includes Doctors, Nurses, Optometrists, Audiologists, and Health Records Officers, among other allied medical professions, will engage the good people of Lagos State and identify citizens who need visual aids by screening eligible patients for the prescription glasses.
She therefore urged Lagosians especially those suffering from visual impairments to take advantage of the Jigi-Bola Initiative to improve their health, noting that a large number of cases of visual impairment could have been prevented if they were detected early and treated effectively.
In her remarks, the Chief Executive Officer, BOSKOH Healthcare Initiative, Mrs. Nike Osa stated that the BOSKOH Health Mission has recorded significant milestones since its inception in 2019 as they have continued to render free medical and humanitarian services to citizens in the state.
She added that the focus of the initiative is to ensure that people who are unable to afford medical care get free treatment through its immediate intervention.
In addition, Osa said the free medical services and screening will be extended to Police Barracks and markets in the State starting from now till the end of August.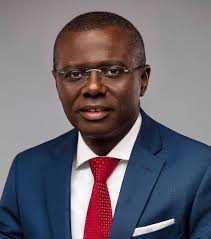 ​ ​
This is another opportunity to own a faster-loading website to expand your business and take it digitally online. Meet the best website designer/master coder for any kind of website. Contact them now it is affordable Chat now: 09077260922