The Chairman of the Senate Committee on Aviation, Senator Smart ADEYEMI has criticized the conduct of the All Progressives Congress (APC) SENATORIAL primaries held in KOGI State, describing it as a complete rape of democracy.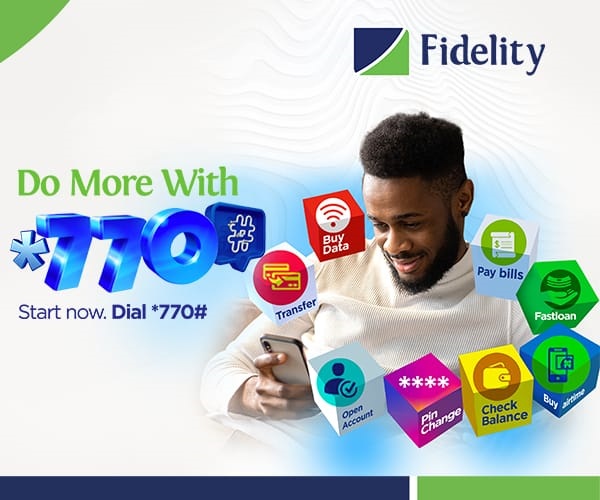 Speaking for the first time on the outcome of the primaries with journalists in ABUJA, a visibly displeased Senator ADEYEMI alleged that the exercise was a daylight robbery on the contestants.
He alleged that the exercise was neither free nor fair and was a complete rape of democracy, a daylight robbery and an extremely manipulated exercise.
Senator ADEYEMI, while lamenting the APC leadership foisted a serving commissioner as the returning officer for the exercise, who in turn compelled people to vote against their will, disclosed that he has filed a petition to the national leadership of the party detailing his grievances.
The lawmaker, however, disclosed that his electoral misfortune is linked to his unbending position on national issues, especially on the floor of the Senate.