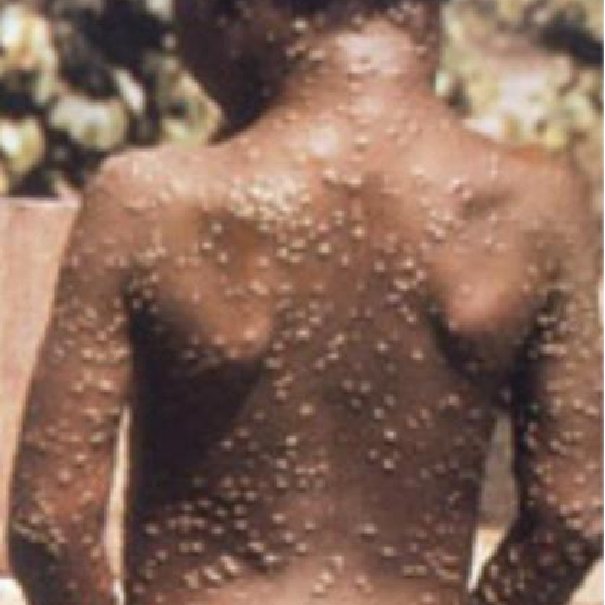 According to the Nigeria Centre for Disease Control (NCDC), Lassa fever has killed 170 Nigerians in 25 states since the beginning of this year.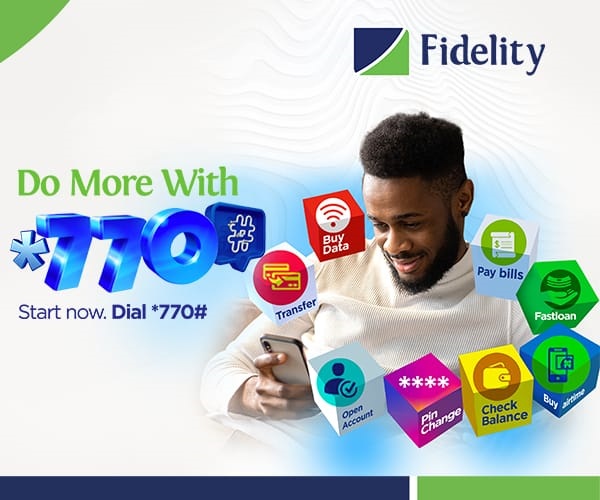 This was revealed in the Centre's situation report on Friday, along with the fact that there were 909 confirmed cases out of 6,547 suspected cases recorded during the period.
"From week 1 to week 35 of 2022, 170 deaths were reported with a case fatality rate (CFR) of 18.7%, which is lower than the CFR for the same period in 2021 (22.7%)," it said.
"In total for 2022, 25 states have recorded at least one confirmed case across 101 local government areas."
According to the report, 70% of all confirmed cases were from Ondo (31%), Edo (26%), and Bauchi (13%).
It stated the number of suspected cases had risen compared to that reported for the same period in 2021.
The report also said that in week 35, from August 29 to September 4, the number of new confirmed cases increased from five in week 34 to 10 cases.
"These were reported from Ondo, Edo and Nasarawa States," the report added.
The report noted that no new healthcare worker was affected in the reporting week 35.
Monkeypox's cases
Meanwhile, another report by the NCDC said a total of 36 new confirmed cases of monkeypox were recorded in 14 states within one week.
The reports said 100 new suspected cases were reported in epidemiological week 34 (between August 22 and 28, 2022) out of which 36 confirmed cases were documented.
The 14 states that recorded the confirmed cases are Lagos (7), Abia (6), Bayelsa (5), Edo (3), Ondo (3), Delta (2), Ebonyi (2), Rivers (2), Anambra (1), Benue (1), Gombe (1), Imo (1), Katsina (1) and Oyo (1).
The report said six associated monkeypox deaths were recorded in six states in 2022. They were Delta (1), Lagos (1), Ondo (1), Akwa Ibom (1), Kogi (1) and Taraba (1).
It said cumulatively from January 1 to August 28, Nigeria had recorded 704 suspected cases with 277 confirmed cases (186 males, 91 females) from 30 states.
This is another opportunity to own a faster-loading website to expand your business and take it digitally online. Meet the best website designer/master coder for any kind of website. Contact them now it is affordable Chat now: 09077260922