MTN Nig shares reached a high of N186.80 per share today, over N20 higher than the offer price.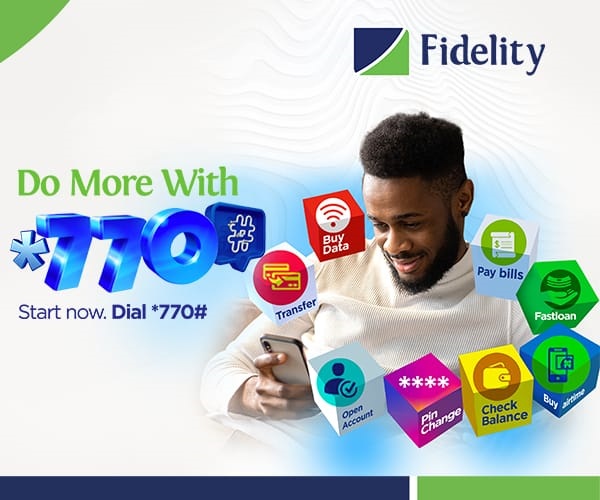 As the deadline for the MTN Nigeria shares on offer approaches, the telecom business has seen a rise in the secondary market for three trading days in a row.
The NGX began the new week on a good note today, despite sell-offs and buy-interests, as the benchmark All-Share Index (ASI) rose 126 basis points.
The NGX ASI finished the day at 42,411.12 points, up 1.26 percent from the previous trading day and a 5.32 percent year-to-date return. In the meantime, the market cap climbed by N275.59 billion.
The stock exchange market value was N22.13 trillion at the close of business today, Monday 13th December 2021, up from N21.85 trillion the previous trading day.
At the end of today's session, the market breadth was positive, with MEYER leading 23 gainers and NASCON leading 16 losers.
Since the beginning of the year, the stock market has gained 2,140.40 basis points.
NGX ASI Top gainers
MEYER up +9.09% to close at N0.36
ACADEMY up +8.51% to close at N0.51
FTNCOCOA up +8.11% to close at N0.40
GLAXOSMITH up +7.08% to close at N6.05
MTNN up +7.05% to close at N186.80
NGX ASI Top losers
NASCON down – 6.79% to close at N13.05
CORNERST down – 6.00% to close at N0.47
WAPIC down – 5.88% to close at N0.48
OANDO down – 4.26% to close at N4.72
CHAMPION down – 4.06% to close at N2.60
NGX ASI Top Traded by Volume
UNITY BANK – 48,316,045 units
UNIVINSURE – 21,100,000 units
FBNH – 19,888,966 units
UPDCREIT – 16,925,803 units
GTCO – 12,834,803 units
NGX ASI Top Traded by Value
NESTLE – N846,762,378.60
DANGCEM – N745,980,916.60
GTCO – N336,809,534.80
ZENITH BANK – N244,030,770.05
FBNH – N235,192,628.45
Market sentiments trend towards the bulls with the market differential being in favor of the advancers as 23 gainers surpassed 16 losers.
This is another opportunity to own a faster-loading website to expand your business and take it digitally online. Meet the best website designer/master coder for any kind of website. Contact them now it is affordable Chat now: 09077260922