Golf superstar, Tiger Woods, has announced, he had feared living the rest of his life without his right leg as a result of the ghastly accident which occurred in February 2021.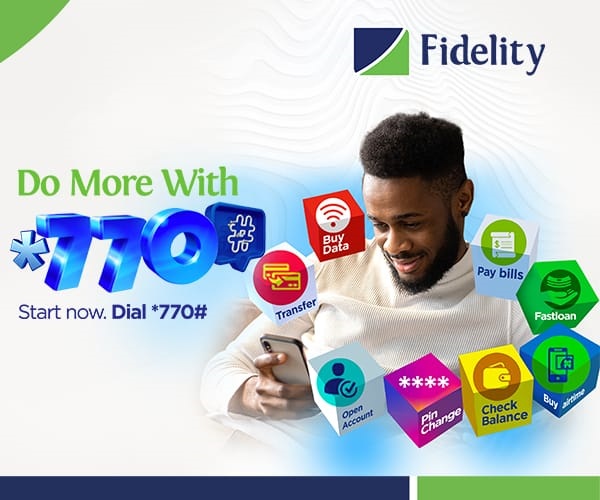 Woods stated this at his first media conference since the incident happened. At the media briefing, he handed out his recovering process and some tale of how life has treated him ever since plus plans to resume playing.
Expressing gratitude for the gift of life, the American golfer attested, he felt lucky to be alive but feared at one point that his right leg was going to be amputated due to the severe impact on the limb.
He said: "It was on the table."
"I'm lucky to be alive but also still have the limb. Those are two crucial things."
He continued: "I'm very grateful that someone upstairs was taking care of me, that I'm able to not only be here but also to walk without a prosthesis."
The golfer reportedly, was travelling at almost twice the legal speed limit when he crashed.
According to him, he spent three months confined to a hospital bed before being transferred to a wheelchair and then crutches. But he, currently, could walk without any aid.
Woods stated: "I was just looking forward to getting outside. That was a goal of mine. Especially for a person who has lived his entire life outside, that was the goal. Finally got to that point when transitioned from wheelchair to crutches to now nothing. It has been a lot of hard work."
He also mentioned: "It has been tough at times. Yes, some dark moments, but then again, as I was making progress through it, too, I could see some light and that was giving me hope. I'm able to participate more with my kids and their activities and more just in life in general."
When asked about the actual crash event, Woods reportedly ducked all questions, saying, he was "at peace" with his rehabilitation and intends to resume playing as soon as he could.
This is another opportunity to own a faster-loading website to expand your business and take it digitally online. Meet the best website designer/master coder for any kind of website. Contact them now it is affordable Chat now: 09077260922