The Nigerian Army Education Corps (NAEC) has opened its Combined Firrst and Second Quarter Conference 2023. The Corps Commander Education (CC Edn) Major General Bello Alhaji Tsoho has urged all NAEC officers to always do the right thing and do it at the right time.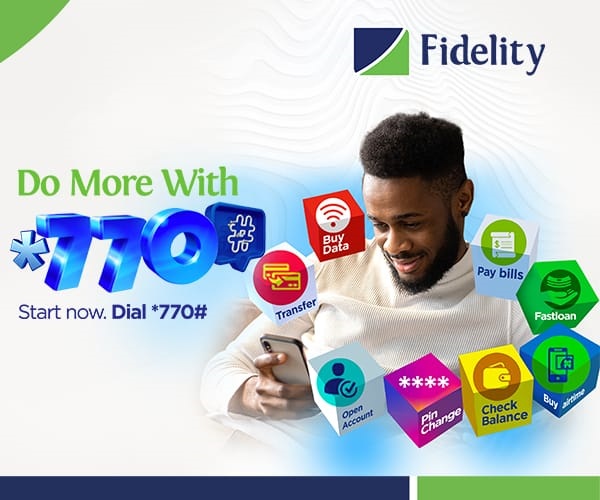 General Tsoho gave the charge yesterday 16th May 2023 as he declared open, the CC Edn combined First and Second Quarter Conference 2023 at the Major General SA Adebayo Hall at the Nigerian Army Institute of Science Education and technology (NAISET) Sobi Cantonment Ilorin Kwara State.
In his remarks, General Tsoho stated, "Let me use this special occasion to most sincerely appreciate the Chief of Army Sfaff (COAS) Lieutenant General Faruk Yahaya for finding me worthy to lead the Education Corps at a time like this". The Conference is very unique in several ways. First, that the COAS is much more interested in the drive to reposition the Corps. He believes the conference is an avenue to strategize for the transformation drive.
Secondly, the Conference is central to the blueprint of the CC Edn which intended to give the roadmap for all to move the Corps forward.
Thirdly, another uniqueness of the Conference is about the composition of the participants which was restricted to only NAEC officers to discuss among themselves and clear all burning issues that affect the Education corps.
However, the conference will be an avenue and it offers the rare opportunity to sell the idea of the CC Edn's transformation agenda to enhance the Corps for better performance.
Earlier in his opening remarks, he appreciated the officers and soldiers for the Nigerian Army Education Corps for their support so far. He stated that the Headquarters NAEC has constituted the twelve various committees to come up with their contributions towards transformation of the Education corps in support of the COAS vision which is "To have A Professional Nigerian Army Ready to Accomplish Assigned Missions within A joint Environment in Defence of Nigeria".
Highlights of the Day 1 of the Conference were the presentation of the blueprint of the CC Edn and Special presentation on command schools by Director of Command Schools Services, Brigadier General AP Oguntola, others Senior officers in attendance are Major General SS Ibrahim Provost of the Nigerian Army College of Education Ilorin,Major General UN Babangida, Rector of Nigerian Army College of Environmental Science and Technology, Directors, Principal Staff Officers of HQ NAEC, Comdts and Commanders of NAEC units among other senior officers of the Education Corps.
This is another opportunity to own a faster-loading website to expand your business and take it digitally online. Meet the best website designer/master coder for any kind of website. Contact them now it is affordable Chat now: 09077260922