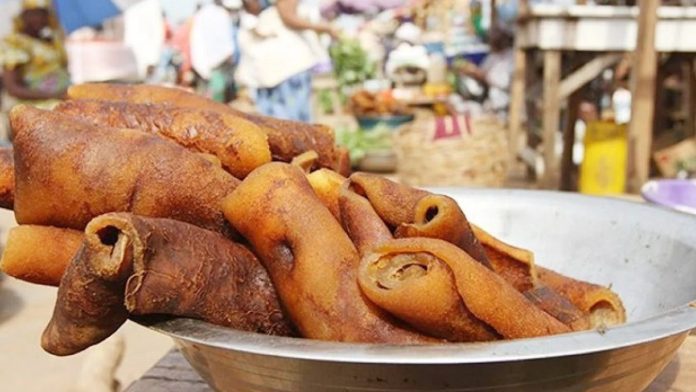 The Chairman of the Nigerian Bar Association Section on Public Interest and Development Law (NBA-SPIDEL), Dr. Monday Ubani has threatened to sue the Federal Government if it makes good its threat to ban 'ponmo'.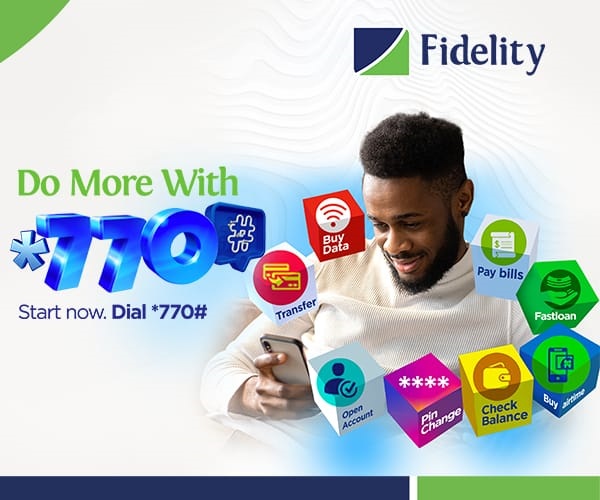 The cooked skin of cow is reputed as the poor man's delicacy in the country
A statement on Wednesday by the rights activist, noted that ponmo "is the most common delicacy that is mostly enjoyed by the average citizen due to its affordability, and given that fish, meat and other sources of protein have become very expensive and thus unaffordable by the common man in Nigeria."
Read Also: Breaking: Senate screens acting Chief Justice of Nigeria, Ariwoola
Ubani queried the rationale behind government's resolve to ban one of the very few staples that gives the common man joy.
He also wondered why Nigerian leaders "derive so much pleasure in inflicting pain and agony on the common man in every aspect of governance.
"The truth is that ponmo remains the most constant protein or meat-like substance in the common man's stew and soups. It therefore beats our imagination that every government in Nigeria has always planned to take away that substance from their dining tables.
This is another opportunity to own a faster-loading website to expand your business and take it digitally online. Meet the best website designer/master coder for any kind of website. Contact them now it is affordable Chat now: 09077260922