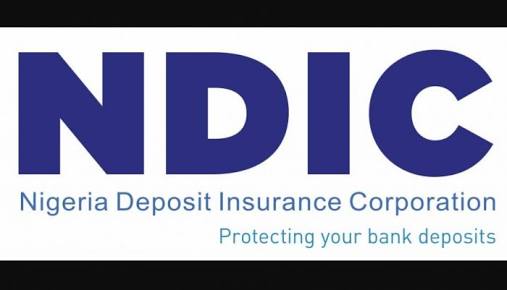 The Nigeria Deposit Insurance Corporation (NDIC) has issued final notice for the payment of stakeholders, creditors and depositors of 23 defunct banks and microfinance banks in liquidation with a 21 day grace period starting Monday, September 5 to Friday October 14 2022.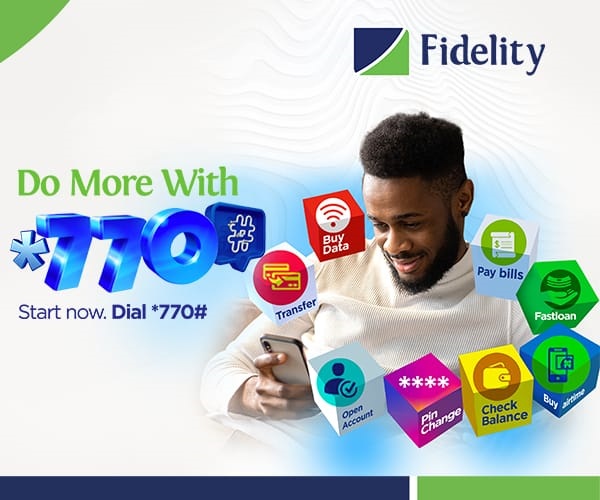 The NDIC, in a series of statements issued on its website, called on creditors, former staff and depositors of the defunct banks to make their claims within the stipulated period or have their claims expunged adding that "the director, Claims Resolution Department shall proceed to make a final dividend payment without regard to such claim."
NDIC, in the statement notified "the general public of the final call for dividend declaration to Depositors of these banks. Depositors who do not establish their claim to the satisfaction of the director, Claims Resolution Department within 21 days from the date of this publication will have their claims expunged."
According to the statement, the deposit insurer will be taking the final claims from creditors of Alpha Merchant Bank, Continental Merchant Bank, Cooperative & Commerce Bank, Nigerian Merchant Bank and Rims Merchant Bank.
Other defunct banks affected include;  ABC Merchant Bank Limited, Allied Bank of Nigeria, Amicable Bank of Nig. Limited, Commerce Bank, Commercial Trust Bank Limited, Eagle Bank, Financial Merchant Bank Limited, Icon Limited (Merchant Bank), Ivory Merchant Bank. Similarly in the list are; Kapital Merchant Bank Limited, Mercantile Bank of Nig. Plc, Merchant Bank of Africa Limited, Pan African Bank Limited, Premier Commercial Bank Limited and Progress Bank of Nigeria.
"We therefore advise that all eligible Depositors of these banks to either meet NDIC officials in any of the NDIC Offices or visit the Claims page on NDIC website on www.ndic.gov.ng for the verification of their claims, commencing from Monday 5th September, 2022 till Friday, 14th October, 2022," the statement read.
This is another opportunity to own a faster-loading website to expand your business and take it digitally online. Meet the best website designer/master coder for any kind of website. Contact them now it is affordable Chat now: 09077260922