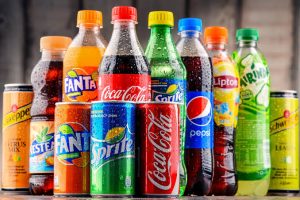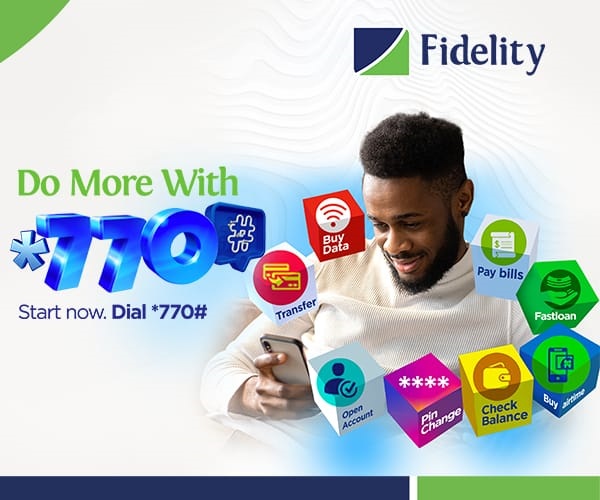 The Nigeria Employers' Consultative Association (NECA) has commended the Federal Government for ensuring a timeous completion of the budgetary process at both the Executive and Legislative arms of Government saying, this would help the Business Community to make projections and plan appropriately.
NECA made this known in a press release made available to journalists on Sunday in Lagos.
Following this commendation, NECA expressed deep concern about the reintroduction of Excise Duty on carbonated drinks,stating that,in the interest of Nigerians and the economy, the new ten naira per litre excise duty on all carbonated drinks should be suspended.
The Association stated further, that, Government should continue to support and promote the manufacturing industry to attain full recovery after the onslaught of the pandemic and position it to further accommodate the teeming unemployed Nigerians, particularly the youths.
NECA drew government's attention to the appeal of the Organized Private Sector in Nigeria which according to it, is the clamour for a business environment that will be agile, less bureaucratic and cost-effective to support general business operation, with the quest that the Private Sector would support the National Development Plan (2021-2025) with about N298.3 trillion and lift up over 30million Nigerians out of the poverty lines through creation of decent jobs over the period.
NECA noted that, the Private Sector has the potential to achieve the set target, pointing out that, there is need to treasure and nourish the bird that lays the golden egg.
It further pointed out that, a further hike in Value Added Tax (VAT) would only increase the revenue of Government temporarily, as this would further translate to reduction in consumption for some items, loss of jobs to workers in the production value chains of those items as well as negatively impact overall Government revenue projections. etc.
NECA is also urging the federal Government to urgently initiate a deepened engagement with critical Stakeholders including Employers and Organized Labour with the view of arriving at a more realistic strategy to cushion the effects of the subsidy removal on workers, employers and the generality of Nigerians.
It argued that,the current subsidy regime is not sustainable, with the subsidy payment hovering around N150billion monthly and around N2trillion annually stating that, With the removal of subsidy, the funds that would be saved could help address the wide infrastructural deficits and other gaps in the country.
This is another opportunity to own a faster-loading website to expand your business and take it digitally online. Meet the best website designer/master coder for any kind of website. Contact them now it is affordable Chat now: 09077260922