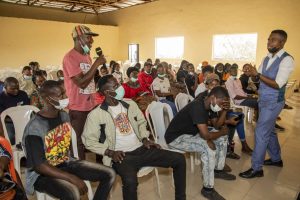 By Oluwatope Lawanson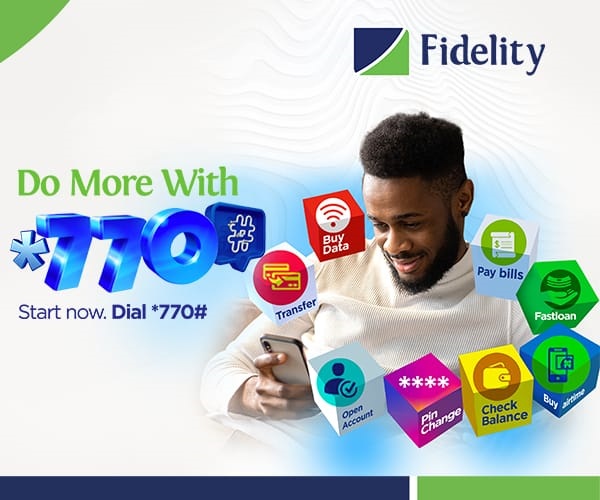 Lagos, Jan. 18, 2022 (NAN)The Director General (DG), Nigeria Governors' Forum (NGF) Mr Asishana Okauru has provided empowerment programme for about 20 youths in the Igarra, Akoko-Edo, Edo State.
The NGF DG, Okauru in an interview with the News Agency of Nigeria (NAN) noted that the skill acquisition programme was a way of giving back to his homyouthas part of activities to celebrated his 60th birthday.
The programme induded a three day theoritical and practical professional Photography session that was held from Jan. 6 to 8.
The youths about 20 were taught in the rudiments of photography and also had some practical session to arouse their interest in Photography.
The Photography training was facilitated by award winning photographer and foremost Nikon Photography School Instructor in Lagos, Paul Odijie, who won the documentary photographer of the year 2021 and had over 20 years experience in the art of photography.
Odijie won the prestigious Nikon Nigeria First Choice Photographer in 2015 and has his works published on different platforms including an exhibition  at ESTATE FOTOGRAFIA, 2020 in Siracusa, Italy.
He currently focuses on Documentary-art, Landscape and Portrait Photography and teaches professional Photography both in groups and one-on-one with several proteges as prove of his easy-to-understand training sessions.
To compliment the training session, the NGF DG, Okauru donated two Canon professional cameras to the youths who formed an online group supervised by Odijie.
The cameras are to be rotated among the youths once every week for continuous practice and mentorship by the instructor, Odijie.
Odijie remarked "I look forward to the growth of the youths from beginners to intermediate and then to advance level Photographers within a one year period under my mentorship.
"Especially as they focus on shooting the beauty of Igarra which is their focus during their learning and practice period.
"I also look forward to putting the works of the youths together as an exhibition later to show the beauty of their community Igarra, Akoko-Edo," he said
One of the beneficiary Emmanuel Agbaje, a student of Auchi Polytechnic, Computer Science Department shared his beautiful experience during the training session which he captioned as amazing.
"To me It was an amazing Experience. I enjoyed it, the instructor relates with me in the best way I can easily understand the teachings better.
"With that, I now have more passion for photography. I learnt a lot from the lectures. To me it's an eye opener for those of us who have passion for photography..
"Though photography is broad, everything was made easy for us under three days including the practicals and teachings which are superb," he said
Onovome Ade-Ajayi, a 20 years old, Mechanical Engineering and Technology graduate from the Federal Polytechnic of Auchi, thanked the organisers and the instructor for the training.
He noted that he would always remember the instructor with the deepest respect and affection for his efforts in making each lesson enjoyable and educational.
Your inspiring lessons gave my life direction. Thank you," he commented.
Dorcas Ogbodo, a 20 years-old student of Rivers State College of Health, Department of pharmacy said she was indebited to the organisers and the instructor.
"I owe you some of the awesome photography works
"The 3-day training was awesome and I learned; I believed others have learnt too; it is an opportunity for us to know some basic key knowledge about handling the camera.
"The only issue was the time frame. It was short so we had to rush some things inside our brain though it worked," she said.
NAN reports that Odijie's works can also be found on his own Instagram page at
www.instagram.com/paulodijie. (NAN) (www.nannews.ng)
This is another opportunity to own a faster-loading website to expand your business and take it digitally online. Meet the best website designer/master coder for any kind of website. Contact them now it is affordable Chat now: 09077260922