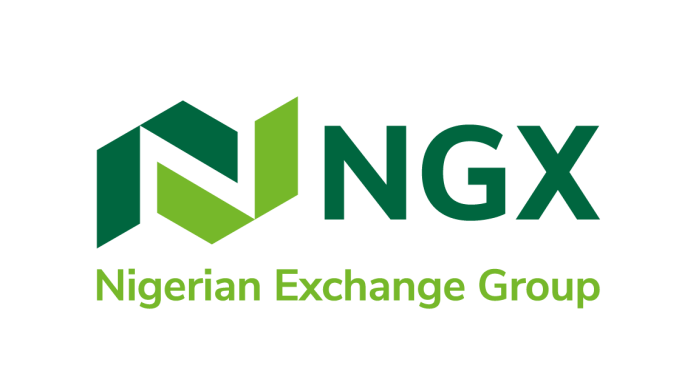 Nigerian Exchange Limited (NGX) has targeted the $20 billion technology industry with a specialized listing board as part of its effort to increase the variety of the capital market by reframing it as an appealing location for technology companies.
The NGX Technology Board Webinar, with the theme "Enabling the Next Wave of Growth for Technology Companies in Africa," made this information public.
Smart businesspeople from the public and commercial sectors expressed hope at the event about the projected creation of the NGX Technology Board, which they believe will significantly expand the potential for African technology enterprises by encouraging additional tech listings.
According to a Disrupt Africa research, the African tech sector is expanding quickly, with startups raising over $4 billion between 2015 and 2021, with total valuations exceeding $20 billion.
Abubakar Mahmoud, the chairman of NGX, said that a number of unicorn companies with valuations greater than $1 billion, including Flutterwave, Andela, Jumia, and Opay, are based in Nigeria.
In his words, "NGX is positioned to facilitate the emergence of the next wave of technology businesses as a sustainable exchange advocating Africa's growth. It is boosting the capital market and giving tech businesses in Nigeria and other parts of Africa a customised platform to seek expansion funding while offering exit opportunities for all investors. For homegrown technology companies, the next phase of growth needs to be based on sustainability, agility, collaboration, and digital innovation, and NGX embodies these concepts.
The executive commissioner for operations at the Securities and Exchange Commission (SEC), Dayo Obisan, remarked that despite the numerous technological advancements that have been made, Africa continues to have the greatest potential for technological advancements, its ability to determine its future digitally must be accelerated by strengthening its technological capabilities.
According to him, Africa has the potential to grow into a technological giant with the right enablement and SEC will support laudable initiatives aimed at improving on the capacity of our market to develop a robust ecosystem for the Nigerian capital market.
Also, the chief executive officer, of NGX, Mr Temi Popoola said "the Exchange in conjunction with other major stakeholders including SEC, CBN, Central Securities Clearing Systems (CSCS) and Pension Fund Operations Association of Nigeria (PenOp) are working tirelessly to launch and on-board a new asset class.
The deputy governor, the Financial Systems Stability Directorate, Central Bank of Nigeria (CBN), Mrs Aisha Ahmad, noted that tech had grown from an enabler of business to a fully-fledged sector as some of the largest companies in the world like Meta and Google.
"Africa is a $2.7 trillion economy and for this growth to translate into broader economic impacts, we need more local investor participation and I'm particularly excited about the NGX's Technology Board plan which will help grow the listings of Nigerian and Africa tech companies. It will aid price discovery of tech industry valuations, and channel capital to tech and other sectors," she said.