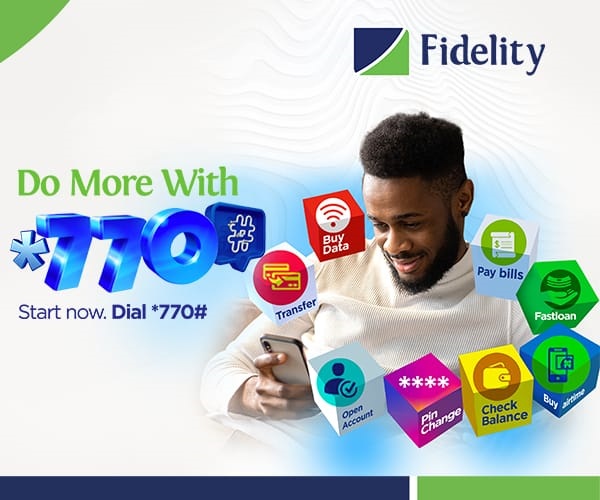 The NSUKKA PROFESSIONALS ASSOCIATION (NPA), a non-partisan and important stakeholder in Enugu State has called for restraint, peace and fair practices in the forthcoming gubernatorial elections in Enugu state, amongst all the contesting political parties.
Speaking at a press briefing in Lagos that had media practitioners and other relevant stakeholders in attendance, the president of the association, Charles Nwodo Jr., called the attention of security AGENCIES on the need to apprehend individuals responsible for the assassination of the Labour Party candidate for Enugu-East SENATORIAL district, while announcing a donation of one million naira to the family of the slain politician in humanitarian solidarity for their grief.
The association also stressed the need for caution on the part of politicians and also, the police to be fully involved to ensure that violence and malfeasance would be avoided during the exercise.
Worthy of note for the association was reports of plans allegedly by desperate politicians in Enugu State to compromise key officials of the independent national electoral commission (INEC) and security AGENCIES with a view to frustrating the conduct of free, fair and credible elections in the gubernatorial election slated for Saturday March 18, 2023.
The association which identified itself as non partisan and solely committed as professionals towards building their community for the betterment of the lives of the common indigent people also maintained that an INEC Enugu state official has been specifically accused of being the coordinator of the plots to disenfranchise Enugu voters, calling on the inec chairman, prof. MAHMOOD YAKUBU to immediately recuse this staff from all official activities relating to the forthcoming gubernatorial election, so as to reinforce the credibility of the electoral process.
They also used the opportunity of the press parley to appeal to security AGENCIES to pay special attention to the red flags enumerated by the association and thoroughly ascertain the veracity of the information.
They also implored inec to strengthen its election administration machinery in Enugu state ahead of the March 18 governorship and state assembly elections as well as the bye-election for the SENATORIAL seat of Enugu East, maintaining that the people of Enugu state, like the rest of NIGERIA, deserve a free, fair and credible election as promised by the federal government.
In its determination to collaborate with the Press, local and international observers and indeed everyone who wishes Enugu state well, the NSUKKA PROFESSIONALS ASSOCIATION says it has a support package to assist reporters from accredited news medium to cover the election in Enugu-North SENATORIAL zone of Enugu state
This is another opportunity to own a faster-loading website to expand your business and take it digitally online. Meet the best website designer/master coder for any kind of website. Contact them now it is affordable Chat now: 09077260922