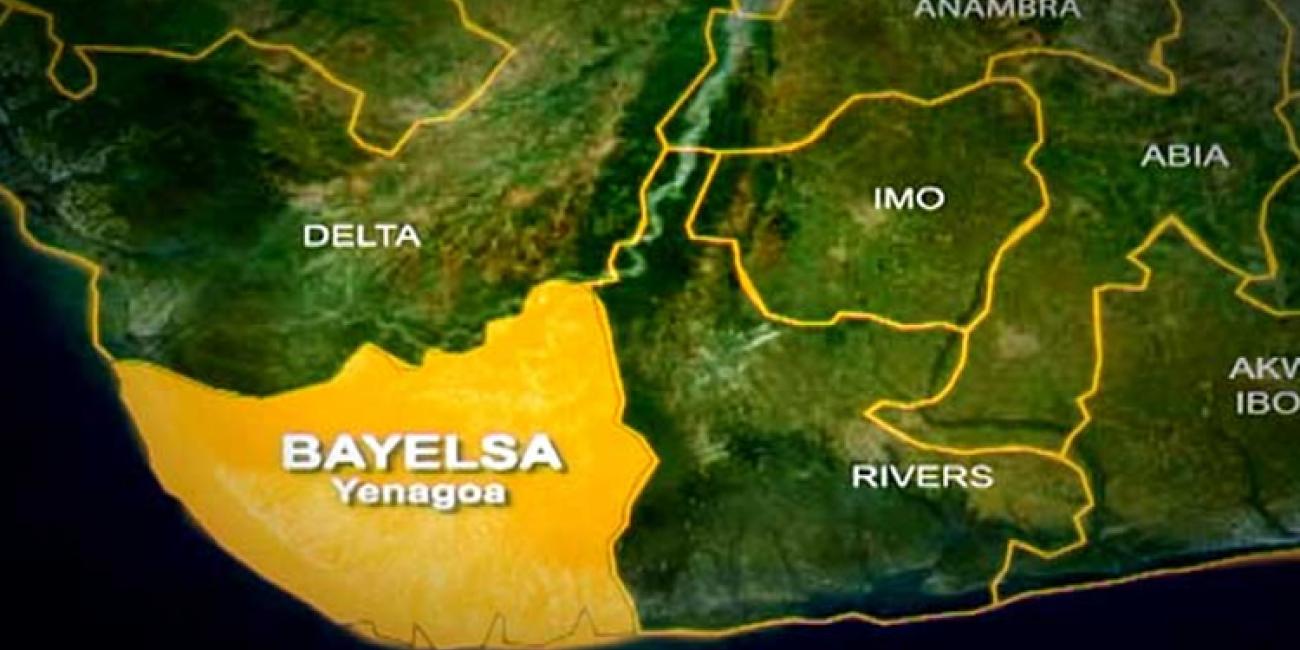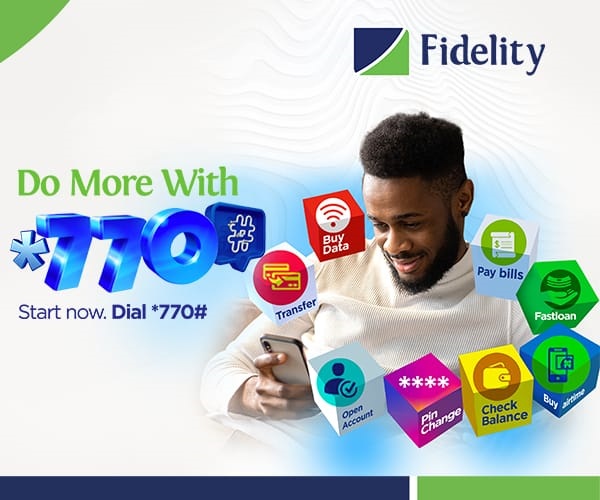 The armed militias have been unleashing fear and terror in the riverine fishing community, Vanguard reports.
Letugbene community in the Ekeremor Local Government Area of Bayelsa State is gradually being taken over by militia groups including oil bunkerers, kidnappers and sea pirates, who are said to have commandeered the community since 2020.
The armed militias have been unleashing fear and terror in the riverine fishing community, Vanguard reports.
The terror gang drove away the paramount ruler of the community, Roman Darabebe, and other vocal residents out of the creek enclave.
Although it was not confirmed if Darabebe lodged a formal report with the state government and the security agencies on the ordeal of his people, it was gathered that he fled to another creek community in the Burutu Local Government Area of Delta State.
It was also learnt that the hoodlums took over the community's town hall built by Shell Petroleum Development Nigeria Limited for some period of time and turned it to their operational headquarters.
The criminal activities of the militias came to public notice a few weeks ago when the Joint Task Force were in search of the group of militants who stole rifles from seven kidnapped Nigerian Navy officials in May 2022.
The leader of the militia, having hijacked the leadership of the community, was in charge and forced other indigenes opposed to his "parallel government" to leave the town.
It was gathered that the militia bankrolled its operations with funds from crude oil bunkering, known in local parlance as Kpofire, robbing of passengers on the waterways and kidnapping for ransom.
The criminals also appropriated the waterways in the area; freely stopped passenger boats and dismantled the engines as well as dispossessed people, including natives, of their valuables
However, luck ran out of some members of the militia group when vigilant intelligence operatives arrested two of the members returning from a trip to Oporoza in Delta State at Bomadi enroute Letugbene.
Upon interrogation, they confessed that the militia hid the rifles stolen from naval personnel in the Letugbene community.
One of the suspects, Samuel Isaiah, a bunkerer and elder brother to another major suspect, in a detention facility at the Nigerian Navy Ship, NNS, Soroh, Yenagoa, admitted to being in custody of the guns because his younger brother (top dog) was on the run.
He was quoted as saying, "My name is Samuel, I am into oil bunkering, I started the business in 2012 when I came back from Lagos. I have 14 boys in our barracks (camp) and we have seven rifles. We have 125 horsepower boats. I went into kpofire because I saw other people doing it.
"The day the military came with gunboats to Letugbene, I was working in the bush with my people. About the kidnapping issue, I am not aware but I heard that people took soldiers to the community; I can take you to my camp where I am doing my kpofire business.
"I never collected rifles from Navy officers. Victor is my younger brother; I cannot deny that, I heard they arrested him. Personally, Victor did not hand over the rifles to me, but as my younger brother and a caring person, I took possession of the rifles, and when I was going for meeting with Tompolo because of my kpofire business, I gave the rifles to my younger brother's boys and said "these things belong to your oga."
This is another opportunity to own a faster-loading website to expand your business and take it digitally online. Meet the best website designer/master coder for any kind of website. Contact them now it is affordable Chat now: 09077260922