The Nigerian Police insurance cover has been in disarray for years.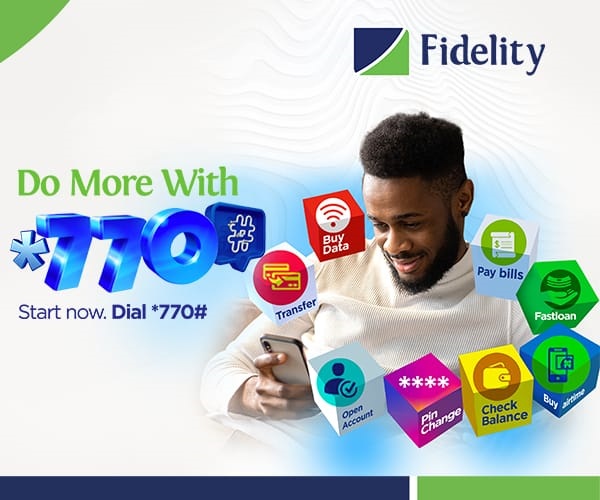 Operators who handled it have ended in tears as they felt short-changed.
Findings show that many run away from the business.
This is because some Police men and women either don't pay premiums or delay payment and when they pay, the premiums are undervalued.
This has led to the non-payment of benefits or compensation to many beneficiaries of deceased policemen or injured officers.
To this end, there have been pleas by insurers that the Police do the needful to enable them pay adequate compensation to injured officers or families of those who die on duty.
Operators also complain that they are not furnished with the right information of officers they are meant to cover.
But in a new twist, the Nigeria Police Force is floating an insurance company, Nigeria Police Insurance Company (NPIC).
They are have applied for a licence from the National Insurance Commission (NAICOM) rather than resolve issues raised by the operators.
This has further unsettled insurance operators who have urged the regulator not to grant the licence, as doing so, they argue, is a threat to their business.
They made known their grievance at a closed-door meeting between the Commissioner for Insurance, Mr. Olorundare Sunday Thomas and Chief Executive Officer (CEOs) of insurance and broking firms at the Chartered Insurance Institute of Nigeria's Professional Forum, in Abeokuta, the Ogun State capital.
Operators' view
A source after the meeting told The Nation that there could not be fairness as the Nigeria Police could not be a law enforcement agency and an insurance operator.
Another top source said: "The police regulate the industry as the enforcement officer. If there is a dispute between operators, it is the police that is supposed to go and enforce the law against the erring party. But how would they do that well when they become an operator.
"Also, how would we report a police insurance company to NAICOM if they go against the law or if they don't pay claim. We do a lot of co-insurance among member companies.
"How do we hold them accountable when they do a wrong? There is no way NAICOM will be independent. The police can start intimidating other competitors or use force."
The source, however, quoted NAICOM as saying that they were looking at the request for a licence by the police.
Some stakeholders are not satisfied with this statement. A top female source said they wanted a statement from NAICOM that they had listened to us and would not issue the licence.
"Many things are wrong with it and we have expressed our fears to the commissioner. They are government agencies. The argument is: can the regulator or an enforcement officer compete with people that are to report breach of laws to it.
"Already, their business with us always end up in a critical loss because they don't pay premium as and when due and when they do, they don't pay adequate amount of the money required.
"This is why we demanded that they should do things right, but alas, they want to open an insurance company. If they are not able to pay premium, how would NAICOM checkmate them. But from the look of things, they would have their way. We will be waiting to see whether they will listen to us," she added.
NAICOM examines application
NAICOM is examining the application for licence to operate a N10 billion general insurance company by the Nigeria Police.
It believes this would help to manage police insurance policies.
Deputy Director/Head of Corporate Affairs of NAICOM, Rasaq Salami, confirmed this in a telephone conversation.
He said: "There are requirements and if the police meet it, they will get the licence. They have the right to seek for licence."
Nigeria Police is expected to pay N10 billion if the application is approved. It's N8 billion for life business; N10 billion for general business; N18 billion for composite and N20 billion for reinsurance business.
Why we want to float an insurance firm, by Police IGP
Inspector-General of Police, Usman Alkali Baba, at the workshop organised for Police Insurance Desk Officers drawn from all states commands and formation in Abuja in May this year, said the Nigeria Police Insurance Company (NPIC) is already at an advanced stage of incorporation by NAICOM.
This, he said, would further provide succour for police officers and their families.
"I recently approved the establishment and incorporation of the NPIC. The Nigeria Police institution is the largest agency with the highest pool of insurable public servants in the country, the IGP had said.
This is another opportunity to own a faster-loading website to expand your business and take it digitally online. Meet the best website designer/master coder for any kind of website. Contact them now it is affordable Chat now: 09077260922