Governor Samuel Ortom of Benue state has praised the people of Benue, and indeed all Nigerians, for their tenacity in the face of daunting security and economic challenges that awaited them in 2021.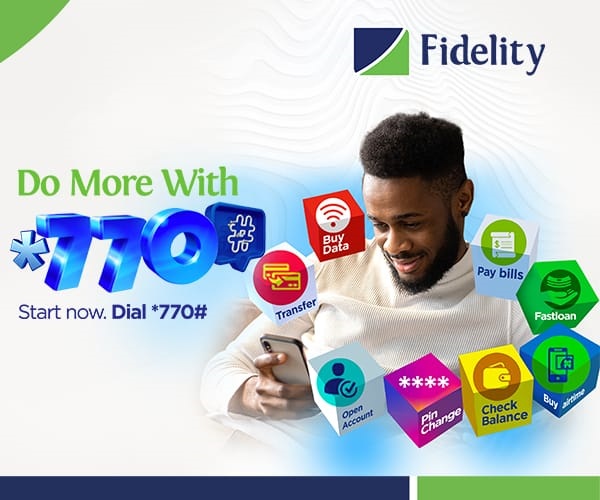 In his message of goodwill to mark the year 2022, the Governor stated that the people, particularly the people of Benue, demonstrated a spirit of survival in the face of harsh economic conditions and daunting security challenges.
"This new year (2022) will restore hope and confidence in our land," said Nathaniel Ikyur, Chief Press Secretary (CPS) to Governor Ortom in a message signed by him.
"Citizens demonstrated their unyielding spirit for survival in the face of unrelenting security and a harsh economic situation, which was exacerbated by the raging Covid-19 pandemic."
"The year 2021 was undeniably difficult. But I'm pleased that our people rose to the occasion. The lessons of the past year will be a useful tool in guiding us to fruition in the coming years."
Ortom, who was overjoyed that the people of Benue had stuck by him through thick and thin, promised that the interest, welfare, and well-being of the people of Benue would remain his mission and purpose throughout his administration.
He also promised to continue implementing policies, programs, and projects that have a direct and positive impact on the citizens.
Ortom, therefore, urged individuals and groups to work with security agencies to keep the state free of terrorist gangs' criminal activities.
"Be vigilant against terrorists who have continued to wreck our communities, displace our people from their ancestral lands, and render them displaced in their fatherland," he advised the people of the state.
"In doing so, you must make every effort to provide useful information to the government through security operatives in order to avert any threat."
"It is necessary to ensure a smooth and orderly society as the country approaches the 2023 general elections, as well as make informed and correct choices during elections by voting for the Peoples Democratic Party (PDP) in the next elections to rebuild the country from the misrule of the APC-led government."
The Governor urged everyone to work together to carry out their responsibilities, emphasizing that his administration would leave Benue better than it found it.
Ortom also took the opportunity to wish the residents of the state a "peaceful and prosperous new year." End.
This is another opportunity to own a faster-loading website to expand your business and take it digitally online. Meet the best website designer/master coder for any kind of website. Contact them now it is affordable Chat now: 09077260922