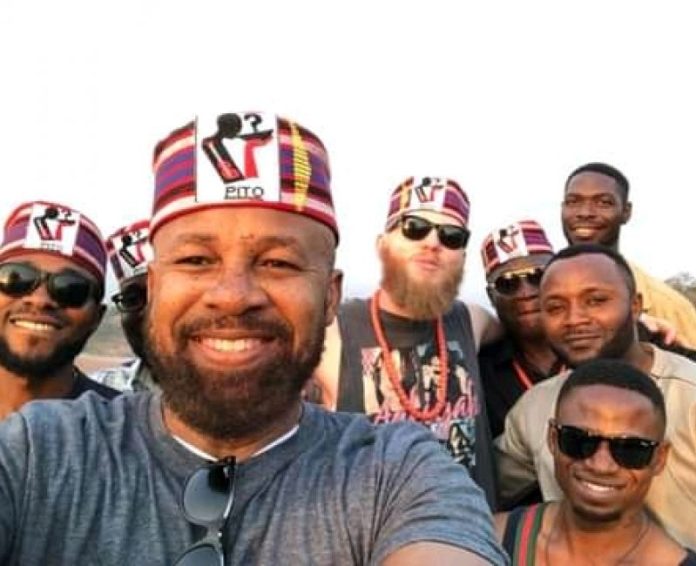 The grand hosting of the 2021 Project Independence to Ososo(PITO) nite, held on Wednesday, 29th December 2021, at Filani Hotel and Suites, Ososo, Akoko-Edo local govt area of Edo State, will remain in the memories of those who witnessed and participated actively in the spectacular celebration of communal revival for development.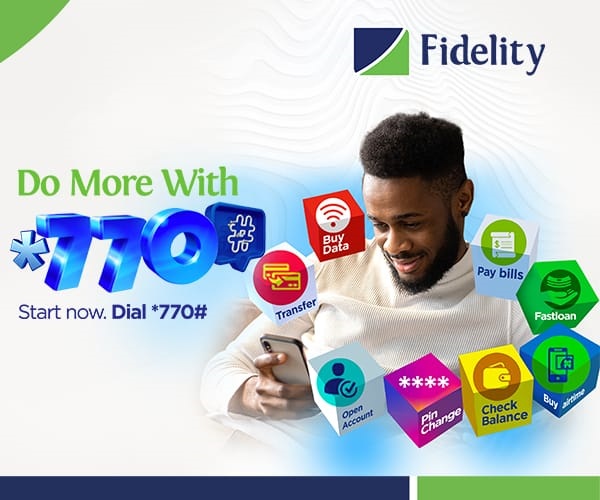 The 2021 celebration assumed a distinctive identification, not only because it was packaged with extra cultural tonic, but most specifically, the presence of LEEGIT, an afro-fusion artiste from Florida, the United States Of America, who against all odds, stormed Ososo, along with the prince of the town, Prince Dele Obaitan.
It was in the spirit of making a generational statement to all and sundry, according to the convener of PITO, Tunde Ajayi, also known in entertainment circles as Zealand, birthed the idea.
Thus, the souls, spirit, minds, and psyche of the community were lubricated, polished, ignited, and set burning with passion for Pito Nite 2021.
The list of guests who traveled from different parts of the country to associate with the people of Ososo is endless, but in all, they say PITO is a great idea in the history of the great town.
Zealand, who appreciated the guests for turning out in large numbers to witness the second edition of Pito Nite, also officially launched the Pito Magazine. He also resolved to continue to show love and commitment to the progress and development of the Ososo Kingdom.
This is another opportunity to own a faster-loading website to expand your business and take it digitally online. Meet the best website designer/master coder for any kind of website. Contact them now it is affordable Chat now: 09077260922