Paul Parker, a former Manchester United player, claims Marcus Rashford is holding Mason Greenwood back at Old Trafford.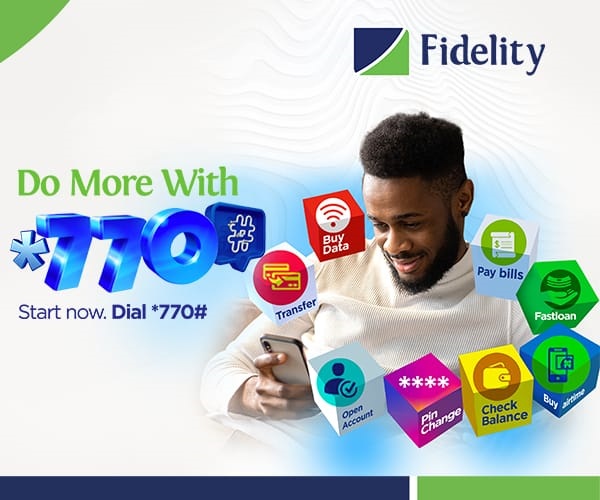 Greenwood, according to Parker, is being held back by Rashford and deserves to play more games for Manchester United.
This season, Greenwood and Rashford have been battling for a starting spot.
Rashford has started against Crystal Palace and Norwich since interim manager Ralf Rangnick took over, while Greenwood has started both league games on the bench.
Parker told Bettingexpert, "He's (Rashford) holding Mason Greenwood back."
"I believe Greenwood is desperate for a run on that team."He's a young boy, and there are rumours that he'll run away. That could be a ruse concocted by his agent.
"I still believe that good young players should be given opportunities to play. Because if they don't, they'll lose faith in you.
"They'll examine what they've been doing and what others are doing in front of them, and they'll ask themselves questions." It's negative, and they'll end up going backwards if they start doing that.
"With Greenwood, you have to be careful." He needs to start games, not just come on as a substitute, and he needs someone to believe in him and play him on a regular basis until the manager notices a bit of fatigue. "
This is another opportunity to own a faster-loading website to expand your business and take it digitally online. Meet the best website designer/master coder for any kind of website. Contact them now it is affordable Chat now: 09077260922