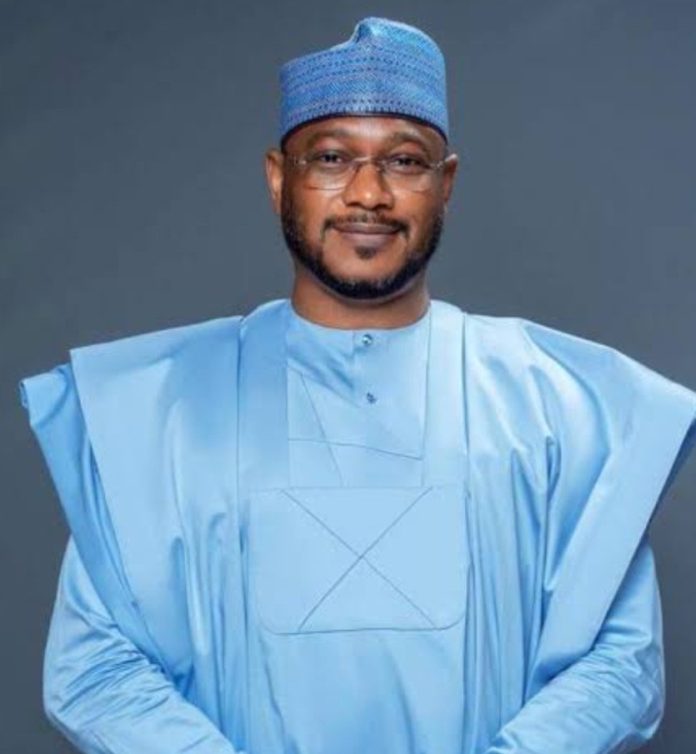 The primary election that selected Alhaji Dauda Lawal Dare as the Peoples Democratic Party's (PDP) candidate for governor of Zamfara State in the upcoming general elections was declared invalid on Friday by a Federal High Court.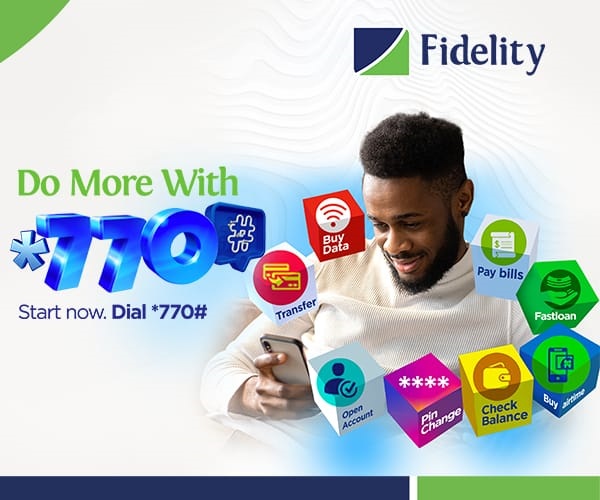 The PDP will review the ruling and consider an appeal, according to Barrister Bashir Abubakar Masama, the party's state legal adviser.
An ex-federal lawmaker, who also contested for the election, Alhaji Ibrahim Shehu Gusau, had approached the court seeking the nullification of the party's primary election won by Alhaji Dauda Lawal Dare, citing gross irregularities.
Delivering the judgement, Justice Aminu Baffa Aliyu said all the prayers of the plaintiff had been granted by the court. The judgement was contained in a 109-page document. Justice Aminu ordered a fresh primary election to be conducted to ensure justice and fairness to all parties.
The plaintiff Barrister Ibrahim Ali said the judgement had been delivered and that the court started by resolving the issue of preliminary objections that were raised by the defendants.
"And the court held that it has the jurisdiction to entertain the matter because it is purely a pre-election matter as we laid in our claims.  The court looked at the merit of the matter and decided the case in favour of the plaintiffs"
"The judgement was well evaluated because we proved our case beyond reasonable doubt and we are happy with the decision of the court," Barrister Ali said.
This is another opportunity to own a faster-loading website to expand your business and take it digitally online. Meet the best website designer/master coder for any kind of website. Contact them now it is affordable Chat now: 09077260922