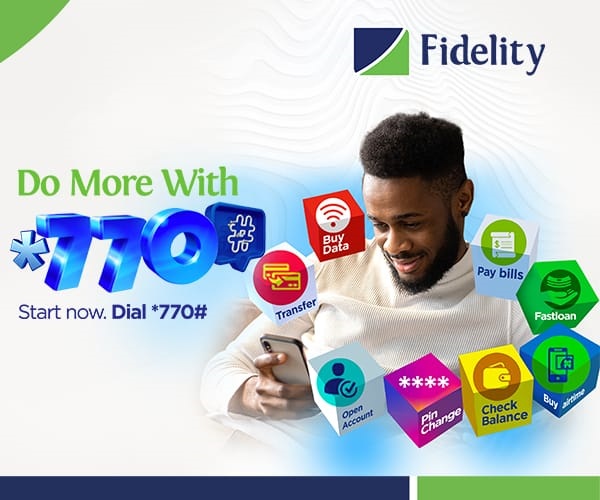 The president Bola Ahmed Tinubu was at the Dodan barracks praying ground, Ikoyi Lagos to observe the prayers for the Eid celebrations.
Speaking with the press shortly after leaving the praying ground, the president gave his message of peace and hope to all Nigerians irrespective of their religion.
He prayed for the good health of all Nigerians and their prosperity. He also added that Allah cannot give anyone a burden they cannot carry, therefore all citizens must have faith in themselves and join hands towards effective nation building irrespective of tribal and religious differences.
He also prayed for the prosperity of the nation, those at the warfront and those who are sick and in the hospital.
Also, at the prayer ground the deputy governor of Lagos State, Dr. Obafemi Hamzat, gave his Eid message and prayers.
In his Eid message to the people of Lagos State and Nigeria, he reminded them of the essence of the celebration which is based on sacrifice. The sacrifice of Prophet Ibrahim to offer his only son to Allah. For this reason, he said that all Nigerians no matter their situations, must make sacrifices for the country even with the prevailing economic conditions.
He said like a bitter drug given to cure ailments, we must all endure the situation for a while. He encouraged all by saying, succor will come eventually.
While also enjoining Nigerians to pray for president Tinubu's success, he said palliative measures especially with the liberalization of diesel and kerosene, have been made to cushion the effects of the petrol subsidy removal.
This is another opportunity to own a faster-loading website to expand your business and take it digitally online. Meet the best website designer/master coder for any kind of website. Contact them now it is affordable Chat now: 09077260922