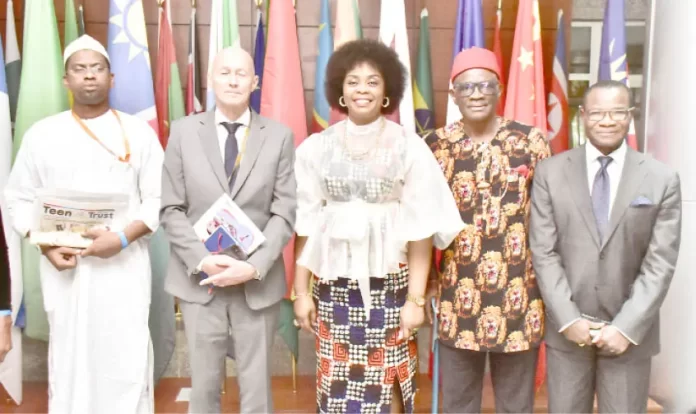 According to Dr. Maureen Egbuche, the founder and CEO of Future Trust Initiatives for Capacity Building (FTI), schools are not doing enough to prepare students for jobs and services in the future.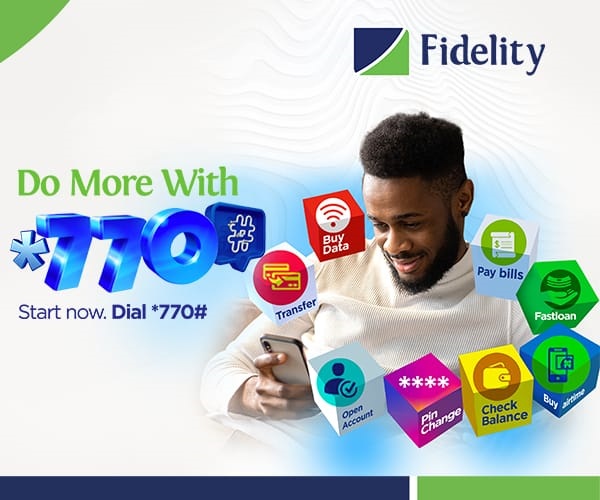 She made this statement at the "We are the future"-themed third African Future Trust Model United Nations (TAFMUN) Conference on Friday in Abuja.
Young adults in secondary schools and tertiary institutions simulate actual UN sessions at the Model United Nations (MUN) Conference. It is an exposure that encourages the growth of practical abilities for effective performance on the big stage.
Egbuche said a major shift was needed to prepare the future workforce for changes.
She said, "We all acknowledge the decline in educational standards. To improve access to education, schools, both public and private, are springing up every day. Most of them now combine both Nigerian and foreign curricula to enhance outcome.
"Parents pay in one session, the kind of money that would have constructed a bungalow 20 years ago. Additional funds are spent on after-school and holiday lessons. Children stay in school for very long hours, closing with adult workers each day, yet, to a large extent, the value is not there.
"Schools are missing the mark in preparing the next generation of workers for jobs and services in the future. A major shift needs to occur in order to prepare tomorrow's workforce for the inevitable changes coming. These changes will span, and have indeed started spanning across multiple industries."
Speaking virtually, the UN secretary-general, Antonio Guterres, said the organisation had designed a blueprint to ensure that young people fully participate in designing "our shared future and have a much stronger influence in the UN itself."
"The UN is your steadfast ally as we strive to build a sustainable, inclusive and resilient world for all," Guterres said.
In his keynote address, UN resident and humanitarian coordinator in Nigeria, Matthias Schmale, said their secretariat in New York initiated the concept of MUN to deepen young people's knowledge of the UN.
"What seems certain is that no single country can solve the myriad of challenges prevailing across the world. Our best hope lies in international cooperation and multilateralism towards sustainable development," Schmale said.
FTI's partners, Media Trust Group, publishers of Daily Trust newspapers and owners of Trust TV, represented by Shamsudeen Sani Hussaini, the head of Teen Trust newspaper, said the company was excited to join FTI on "this beautiful journey to ensure that the students in this hall today and others across the country will indeed be equipped to become knowledgeable, articulate and credible leaders of tomorrow."
This is another opportunity to own a faster-loading website to expand your business and take it digitally online. Meet the best website designer/master coder for any kind of website. Contact them now it is affordable Chat now: 09077260922