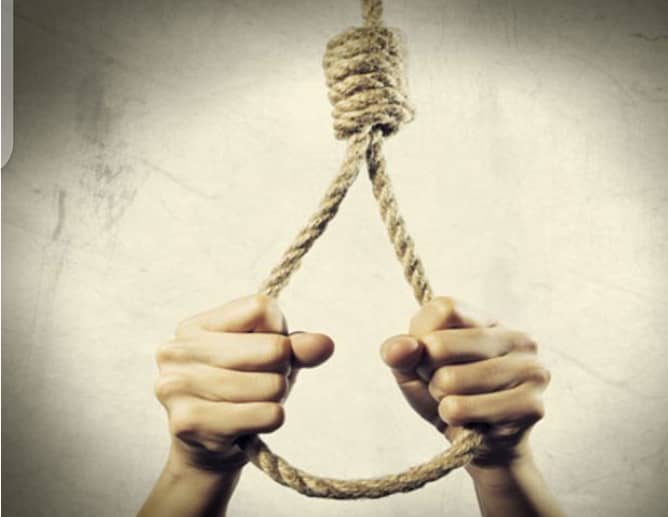 As more Nigerians are predisposed to mental illness, suicide is becoming prevalent.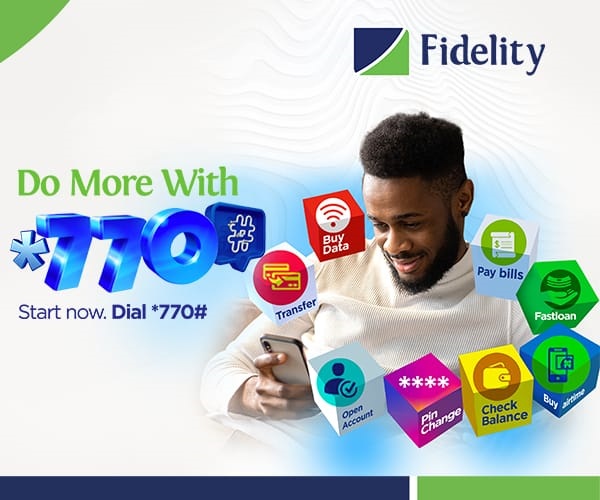 Mental health problem has become a global health burden with close to one billion people living with a mental disorder, and one person dying every 40 seconds by suicide.
The World Health Organisation (WHO) estimates that every one in four Nigerians have a form of mental health illness. In other words, about 50 million Nigerians have a mental illness.
Yet, mental health is one of the most neglected areas of public health. More than 75 per cent of people with mental, neurological and substance use disorders receive no treatment for their condition at all, said WHO.
The medical director, Federal Neuropsychiatric Hospital Enugu, Dr Monday Igwe, said suicide has always been with us in Nigeria but due to cultural impediments, it was under-reported.
According to him, the World Bank report in 2016 estimated the rate of suicide in Nigeria as 9.5 per 100,000 population. He said this increased to 15 suicides per 100, 000 population in 2018. According to Igwe, it appears that the rate of suicide or its reportage is increasing in Nigeria or both, adding that the figures may be underestimated due to reasons of stigma of suicide death and the restrictive laws criminalising suicide attempts.
Igwe noted that addressing the issue of suicide will require a multi-sectoral and multi-disciplinary approach involving various government Ministries, Agencies and Departments especially that of health, labour and employment and other social services.
He also advocated for measures to improve access to mental health services through community mental health services or primary health care as well as interventions to improve family relationships and neighborhood cohesion.
Identifying depression as a predisposing factor to suicide, the president, Psychiatrists Association of Nigeria, Prof. Taiwo James Obindo, said about 90 per cent of those who attempt suicide are known to have mental health problem and out of this, 80 per cent are as a result of depression.
He also described stress as a major predisposing factor to mental illness, saying that if an individual finds it difficult to overcome the normal stresses of life, then the person cannot be said to be mentally healthy.
Quoting WHO statistics, Obindo said 20 to 30 per cent of Nigerians are labouring under significant mental illness, meaning that 40 to 60million Nigerians are having mental illness.
He also said that the statistics are no longer realistic, citing the present security and economic situation in the country.
"In the last few years, Kidnapping, attacks, social economic downturn, even the fuel scarcity, you know that stress is a major predisposing factor to mental illness.  All of us are faced with challenges here and there.
"If you compare it to allover the world, we have greater predisposition to developing mental health illness and whatever figure that has been given before must have increased," he said.
Speaking at a press briefing in commemoration of this year's World Suicide Prevention Day, the minister of health, Dr. Osagie, said risk factors for suicide include depression, job or financial loss, harmful use of alcohol and other substances, chronic pain and illness, family history of suicide, genetic and biological factors.
Read Also: Two suspected kidnappers killed, victims rescued in Kwara
He also said that experiencing conflict and disaster, violence, abuse or loss and a sense of isolation are strongly associated with suicidal behavior.
Represented by the director, public health, Dr. Alex Okoh, the minister hinted that the strongest risk factor of suicide is a previous suicide attempt.
"Most people who attempt suicide had existing mental health challenges which may or may not have been diagnosed," he said.
He, therefore, stressed the need to pay more attention to the mental health needs of individuals especially the youth who are experiencing stress from prevailing and emerging situations world wide.
Ehanire, however, informed that the Ministry, through the National Mental Health program is taking action to develop relevant policies and to coordinate mental health interventions and services nationwide and has commenced the development of the national suicide prevention strategy.
World Suicide Prevention Day is commemorated on the 10th of September every year. The aim is to raise the much needed awareness that suicide is preventable.
Speaking further, Obindo stressed the need for President Muhammadu Buhari to assent to the mental health bill, stating that the lunacy Act which is currently being used in the country refers to people who are mentally ill as lunatics, which he said is quite stigmatising.
"The lunacy Act looks at people who are mentally ill as being aggressive as people who needed to be kept in an asylum, seeing them as nuisance in the environment. So rather than taking care of those who are mentally ill, the law tended to protect the community against them and therefore we felt that the law needed a review," he explained.
The mental health bill, which has been passed by the National Assembly, has been harmonised and sent to the President since 2020 for assent.
The psychiatrist noted that the bill looks at how to look after those who are mentally ill, looking at their needs, looking at what should be done, and of course even the psychiatrist practice, how government is also to fund and look after the wellbeing of mentally ill people are also captured.
He added that the bill also seeks to decriminalise suicide attempt, saying that people who attempt suicide are known to have mental illness.
This is another opportunity to own a faster-loading website to expand your business and take it digitally online. Meet the best website designer/master coder for any kind of website. Contact them now it is affordable Chat now: 09077260922