Sunday Igboho, a Yoruba nationalist, has accused the Nigerian government of attempting to assassinate him in the Benin Republic.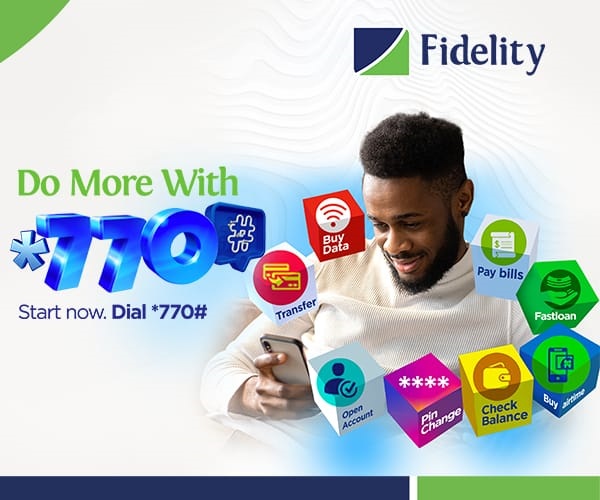 Igboho claimed that the Nigerian government was planning to assassinate him in order to put an end to the Yoruba Nation's uprising.
On Tuesday evening, he spoke through his spokesman, Olayomi Koiki, in a podcast.
"The enemies are attempting to eliminate Igboho," he said. Their plan is to kill him in order to silence the Yoruba Nation's agenda, but God has shown that he is greater than they are."
Igboho cannot be released through the legal system, according to Koiki, because the Benin Republic judiciary is broken.
He bemoaned the diplomatic approach's failure, noting that the President of the Benin Republic, Talon, has refused to release Igboho.
"If you believe that going down the legal route will set Igboho free, then we're wasting our time."
"The judicial system in the Benin Republic is broken. Take a look at how long his case has been dragged out.
"I spoke with our lawyer in Benin, and he said that only the president has the power to set him free."
"Diplomacy is no longer an option." For our rights, we must fight.
He went on to say, "We've issued so many ultimatums for Igboho's release, but nothing has happened."
Following the Department of State Service's (DSS) invasion of his Ibadan residence, Igboho had fled to the Benin Republic.
The DSS claimed it raided Igboho's home because he was suspected of stockpiling arms and ammunition.
The agitator, on the other hand, was apprehended at a Cotonou airport while attempting to travel to Germany.
The problem for Igboho began when he decided to confront armed Fulani herders in the Southwest.
Igboho began agitation for Yoruba Nation by issuing an ultimatum to Fulani herders in the Southwest.
This is another opportunity to own a faster-loading website to expand your business and take it digitally online. Meet the best website designer/master coder for any kind of website. Contact them now it is affordable Chat now: 09077260922