The State Security Service asserts that it is aware of the preparations that are being made by subversive groups to disrupt the inauguration of President-elect Bola Tinubu on May 29 in certain regions of the nation.
The State Security Service (SSS) stated that it was aware of efforts by subversive groups to sabotage the plan in some regions of the country. According to the statement, their goal is to spread fear and dread while undermining the work of the security authorities to ensure that the ceremonies will go off without a hitch.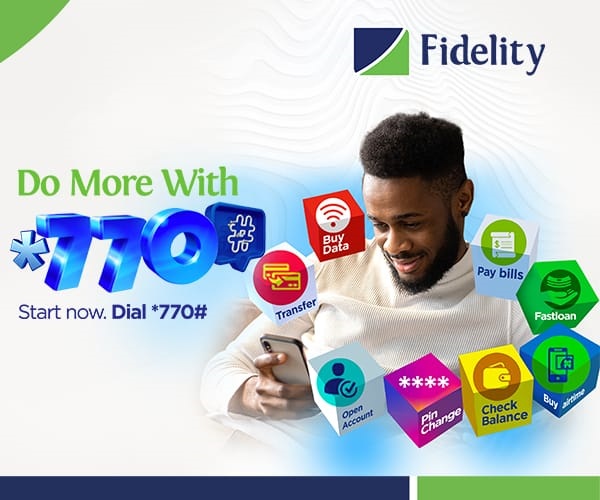 The SSS continued by saying that undesirable actions would only help to damage the coherence and solidarity of the national community.
This information was provided in a statement that was released by the SSS on Thursday and was authored by Peter Afunanya.
In addition, the secret police urged the media and organisations of civil society to steer clear of sensationalism, biassed reporting, false alarms, and fake news.
As stated in the statement released by the SSS, "citizens, the media, and civil society organisations are advised to strictly adhere to security and civil protocols during the events."
"They are also urged to avoid fake news, false alarms, skewed reportage/narratives, and sensationalism that may likely incite division, tension, and violence before and after the exercises," it said. "These things have the potential to incite all of these things."
According to the secret police, the call was issued to be on the lookout for information that could potentially generate unrest, tension, or violence before as well as after the inauguration.
People who were not approved or accredited were warned by the secret police to avoid restricted and specially defined zones at the inauguration venues. These areas were marked with signs.
This is another opportunity to own a faster-loading website to expand your business and take it digitally online. Meet the best website designer/master coder for any kind of website. Contact them now it is affordable Chat now: 09077260922