Donald Trump, the former president of the United States, has renewed his attacks on bitcoin and other cryptocurrencies, predicting an explosion in the decentralised finance community.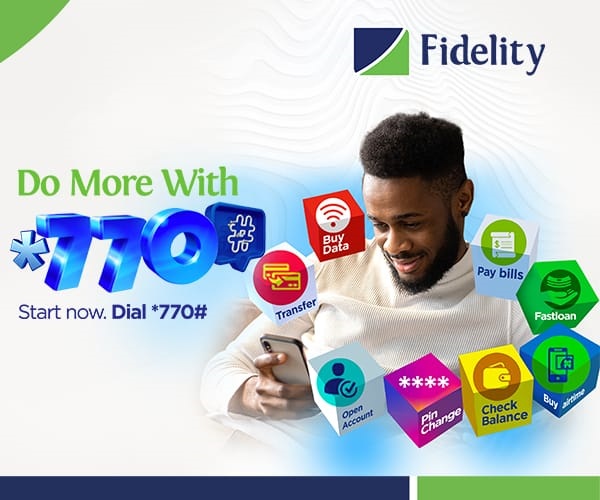 Trump claimed that he has never liked bitcoin and that he has always preferred the dollar, which the crypto community hopes will be replaced by bitcoin.
The crypto market, which is now worth $2.42 trillion, is growing, according to the founder of Truth Social, and he's concerned that nothing is being done to slow it down, which he describes as dangerous.
America did not ban cryptocurrency during President Barack Obama's presidency, and President Joe Biden has stated that the government will only regulate rather than restrict cryptocurrency.
"Well, I've never liked it because I prefer to have money." I believe that the dollar should be the official currency, so I was never a fan. But it's growing larger and larger, and no one is doing anything to stop it." Bitcoin News quoted Trump as saying on Wednesday.
Also see: CBN Explains Why eNaira Is Better Than Cryptocurrencies
"Look, I want a currency called the dollar," Trump said, adding, "I don't want all these other currencies, and that could be an explosion someday — the likes of which we've never seen." It will make the big tech boom look like child's play. "I believe it is a very dangerous situation."
This isn't the first time Trump has slammed the cryptocurrency market; in August 2021, he called it "a disaster waiting to happen."
Former President Barack Obama called for strict regulation of bitcoin in June, claiming that the most popular cryptocurrency was a fraud.
This is another opportunity to own a faster-loading website to expand your business and take it digitally online. Meet the best website designer/master coder for any kind of website. Contact them now it is affordable Chat now: 09077260922