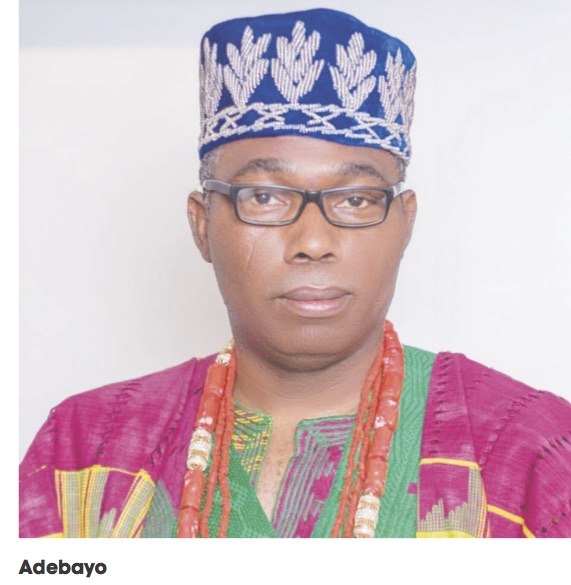 In this interview with select journalists in Lagos, Prince Adewole Adebayo, presidential flag bearer of the Social Democratic Party, discusses how he will combat insecurity and address the challenges confronting Nigeria's economy if elected President. He also discusses his party's chances. AKINWUNMI KING, who attended the session and provided the following excerpts: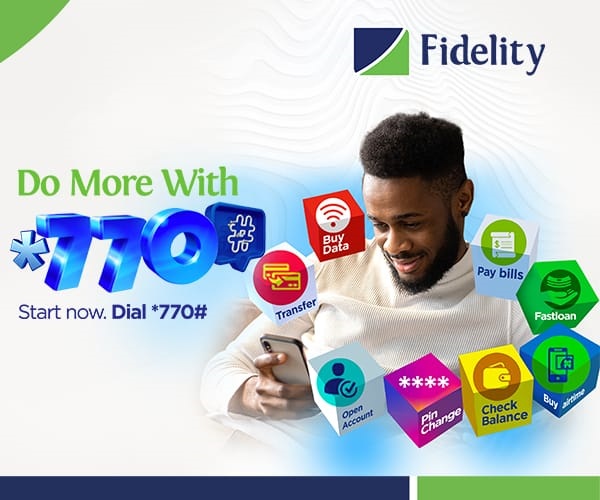 You are running for president on the platform of the Social Democratic Party (SDP); how strong is the party's structure across the country?
In reality, all political parties are supposed to have the same structure because one of the criteria for an association to be registered as a political party is that it must have presence across the 36 states and the Federal Capital Territory.
In this regard, I will say that the SDP has presence in all the 774 local government areas of the country and you will agree with me that in the recent primary elections of the various political parties, SDP had the highest number of delegates at its presidential primary election that produced me as the presidential candidate of the party.
We had 1,750 delegates, who were drawn from every constituency in Nigeria. Before then, we had our ward congresses in 8,800 wards, local government congresses in 774 councils, state congresses in 36 states and the FCT, and the national convention at the International Conference Centre, Abuja.
If you go to the Independent National Electoral Commission (INEC), you can obtain a list of our members and these are people you can put faces to their names. So, we have the structure although what some people refer to as structure, is a big man somewhere, sharing rice and killing goats for people to come and eat, and who can mobilise as many thugs as possible. The question we should ask these people who claim to have structure is if they really have the structure, why is it that they resort to vote buying to win elections? So, they really don't have the structures they claim. They are just big for nothing parties. If they are really big parties as they claim, they should be able to solve big problems, whether it is in electricity, road infrastructure, health or education, among others. How can you call yourself a big party when you don't have big ideas and can't solve big issues?
The SDP of 1993 is different from the SDP of today. What makes you think that the present SDP will make an impact in the 2023 elections as the party has not really done well in the present dispensation?
Yes, SDP hasn't done well of late not because the party is not on ground but because in the past, it has not been willing to contest elections. About four years ago, we had the problem of Donald Duke and Prof. Jerry Gana. Eight years ago, the leaders of the party thought that they had an ideological relationship with some people.
This is another opportunity to own a faster-loading website to expand your business and take it digitally online. Meet the best website designer/master coder for any kind of website. Contact them now it is affordable Chat now: 09077260922